Temperatures touch 35.5 degree Celsius, rains beings relief to Bengalureans amid coronavirus woes
Sudden rainfall in March 20 brought some relief to Bengaluru as the temperature in the city touched 35.5 degrees Celsius. The prediction from Indian Meteorological Department states that the day will remain partly cloudy and calm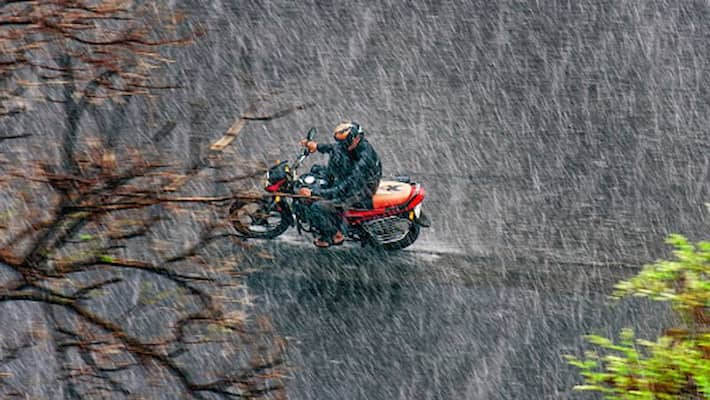 Bengaluru: Residents of Bengaluru, who are already are battling the coronavirus scare, breathed a sigh of relief as the city received sudden rainfall on March 20 while it was reeling under sweltering heat due to summer.
According to An official, this is normal as when ever there is more heat, due to local factors, the rains are inevitable.
The city on Friday witnessed 35.5 degrees Celsius. According to officials, the next two days will also remain the same - partly cloudy with scattered rainfall across the city.
Meanwhile, the number of novel coronavirus cases in India rose to 195 on Friday after 22 fresh cases were reported from various parts of the country, according to the health ministry.
Last Updated Mar 20, 2020, 5:55 PM IST