Telangana govt goes Karnataka's way, bans media in Secretariat
Telangana chief minister K Chandrashekar Rao's government has directed chief secretary, SK Joshi, to ban the entry of media into the temporary secretariat complex at BRK Bhavan with immediate effect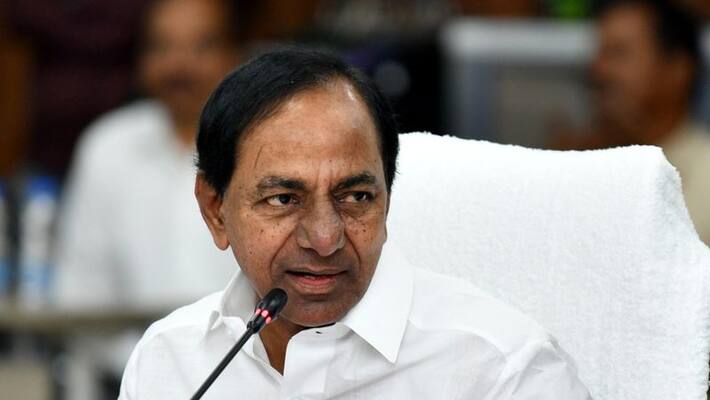 Telangana: Just days after Karnataka chief minister BS Yediyurappa's government decided to ban private channels from covering the Karnataka Legislative Assembly, Telangana chief minister K Chandrashekar Rao's government has directed chief secretary, SK Joshi, to ban the entry of media into the temporary secretariat complex at BRK Bhavan with immediate effect. 
The ones covering the Secretariat staged a protest outside the temporary secretariat at BRK Bhavan in Hyderabad, but the government stood firm on their decision. SK Joshi refused to name the persons who issued such instruction and added that the government is happy if the media covers the government and it is also fine if the media doesn't cover. 
Also read: Karnataka CM urges Speaker to reverse restriction of media coverage inside Assembly
Similar to the Karnataka government, the Telangana government wants the media to depend only on official press releases on day to day basis and does not want any media person to meet any officer to gather information.
Earlier, media was told that they will not be allowed to enter the BRK Bhavan during the period when the offices were being shifted from the secretariat complex, but now this new order has banned their entry forever.
Last Updated Oct 12, 2019, 11:27 AM IST