Telangana: 150 cases of Swine flu tested positive
Out of the 370 people tested for Swine flu, 150 cases were reported positive in Telangana. There is a high risk of the number increasing in the coming days.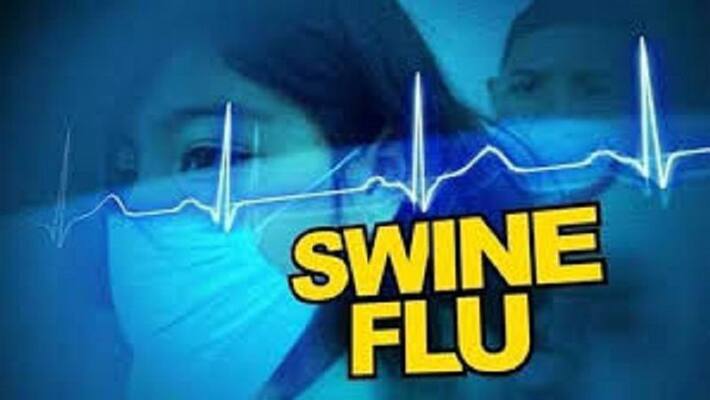 Hyderabad: As many as 150 people have tested positive for swine flu in Telangana so far and experts fear that the number may increase in the coming days.
"So far, we have tested around 370 people for swine flu, out of which 150 have reported positive. After dengue season is over, swine flu season starts in September month every year, which will continue till February," said Dr Shankar, the director of Institute of Preventive Medicine in Telangana. He said the government has already deployed medical staff across the state to keep a tab on the swine flu cases.
"We expect to have around 200 positive cases of swine flu this season. People should take all measures to protect themselves from this disease," added Dr Shankar.
According to reports, special isolation wards have also been prepared in the hospitals which have been alerted about the outbreak of the flu.
Since the beginning of November, when swine flu cases usually begin to rise but this year, the rise in cases began late, with most cases being reported from December mid-week. 
Swine flu is an infection caused by one of several swine influenza viruses (SIV), with the H1N1 strain being the most common across the country. Usually the H1N1 virus becomes more active with a decrease in temperature, with the common symptoms being cough, cold, fever, body pain and breathlessness.
It is a self-limiting viral, air-borne disease spread from person to person, through large droplets generated due to coughing and sneezing, indirect contact by touching a contaminated object or surface and close contact, including handshaking and hugging. Patients having cough or sore throat with high grade fever are in the high-risk category, which includes pregnant women, children, elders and those with comorbid conditions. 
With ANI Inputs 
Last Updated Jan 19, 2020, 10:52 AM IST