Tamil Nadu shocker: Man forces Dalit boy to eat faeces for defecating in his land
A police complaint has been filed against a land owner who forced a Dalit boy to eat his own faeces after he was found defecating in his land in Tamil Nadu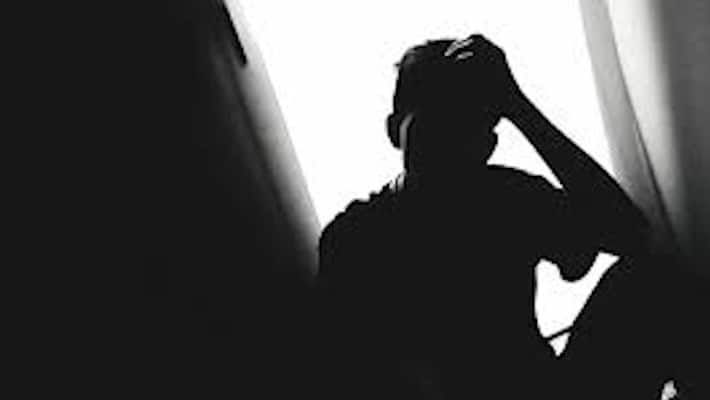 Chennai: An upper caste man forced a 14-year-old Dalit boy to eat his own faeces after he found him defecating on his land.
This inhuman act was done as the man thought that his land's purity was at stake after the lower caste boy dirtied it.
The incident is said to have taken place in Pennagaram area in Dharmapuri district of Tamil Nadu.
It is said, as the boy refused, the man who was travelling in his car, saw the boy defecating in his land and immediately got down. He first threatened him to eat his own excreta and beat him. The boy was allegedly made to carry his faeces with bare hands and clean the land.
The upper caste Hindu man is also said to have made casteist slurs against the boy and told him to carry the faces to his house.
The victim's father filed a police complaint against the upper caste land owner Rajasekhar.
As per reports, the accused has been booked under the Scheduled Castes and Scheduled Tribes Prevention of Atrocities Act besides sections of the Indian Penal Code (IPC), for humiliating and hitting the minor.
"It was raining heavily on July 15 and my son got an umbrella from me and left home for defecating in the open. We have a toilet constructed by the Central government but we do not have water, so we defecate in the open. On that day also, my child was defecating on the land owned by Rajasekhar, when he passed by that way. On seeing the child, he immediately got down from the vehicle and started hitting my son with a cane for defecating in the open," the victim's father was quoted as saying.
The complainant was further quoted as saying, "Rajasekhar told my son to eat the faeces since he had defecated on his land. He also uttered a casteist slur to my boy and told him to pick up the excreta with his hands."
The boy returned home in a state of shock with his hands smeared with faeces and father washed his hands. When offered food the boy refused to eat thinking about the ordeal he went through.
No arrests have been made so far in this connection.
Last Updated Jul 20, 2020, 6:45 PM IST