Tamil Nadu: Madras HC rejects plea to reopen Sterlite copper plant
All political parties, including the ruling AIADMK and the DMK, welcomed the Madras HC order.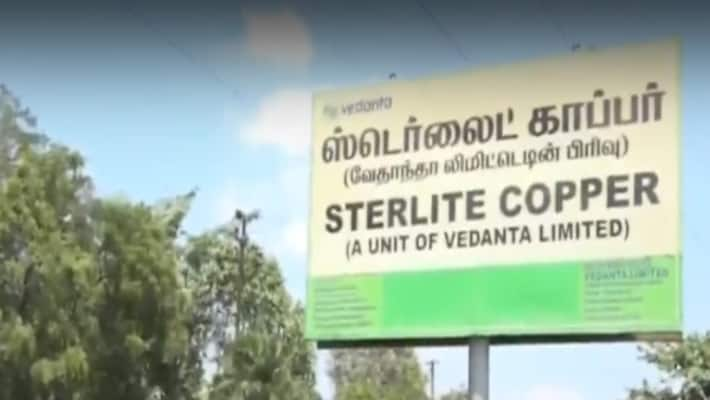 Chennai: On August 18, Madras high court said the Sterlite copper plant in Tamil Nadu's Thoothukudi district will continue to remain shut. It also dismissed all petitions filed by Vedanta group for reopening the Sterlite copper plant.
The verdict should have been delivered in March but due to the coronavirus pandemic, the verdict was delayed. Political parties including the AIADMK and the DMK, welcomed the court order.
Also read: Supreme Court says it will not direct contributions from PM CARES Fund to NDRF
However, the Vedanta group said it will take legal routes to fight the case.
Pankaj Kumar, CEO, Sterlite Copper said the verdict came as an utter shock to the employees of Sterlite Copper and the thousands of small businesses, entrepreneurs and community members dependent on continued operations.
In April 2018 the Sterlite copper plant was shut. Peaceful protests in Thoothukudi turned violent in May 2018.
Also read: Clever uses of coconut oil you may not have tried before
Sterlite represents the copper unit of Vedanta Limited producing 40000 tonnes per annum unit in Thoothukudi, Tamil Nadu. The company wants to expand its unit in the city.
While it started operations in Thoothukudi in 1997, the company has been embroiled in many controversies since. Locals protested the pollution caused by the plant demanding its closure.
Last Updated Aug 18, 2020, 4:09 PM IST