Clever uses of coconut oil you may not have tried before
Benefits of coconut oil are infinite. Today we list out the surprising, unusual uses of coconut oil
Removes make-up easily: Run out of makeup wipes? Then get your trusty coconut oil to do the helpful. Use warm oil, remove said makeup, and rinse after.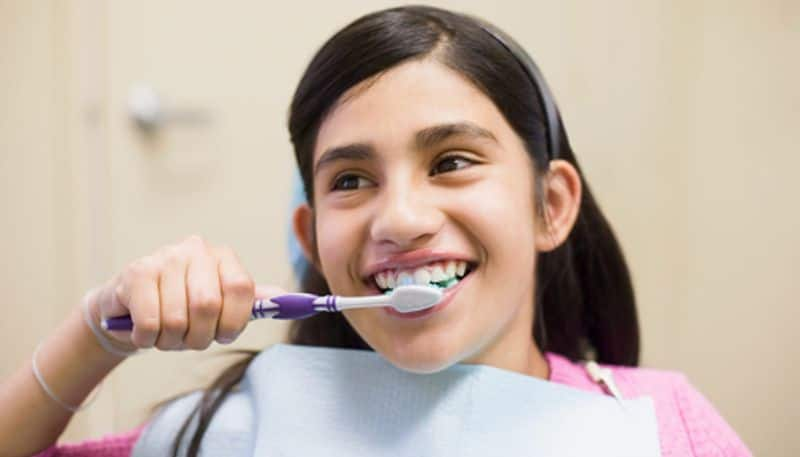 Whitens teeth and improves oral hygiene: Commonly called 'oil-pulling' in the west, this ancient Ayurvedic tradition involves swirling a large spoon of semi-hardened coconut oil in your mouth and spitting it out after 5 minutes.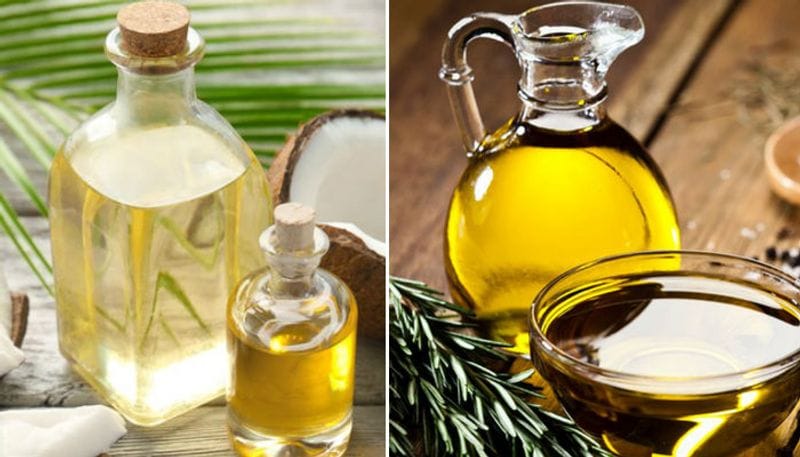 Sensitive skin: Harsh deodorants causing a problem? Opt for coconut-based alternatives.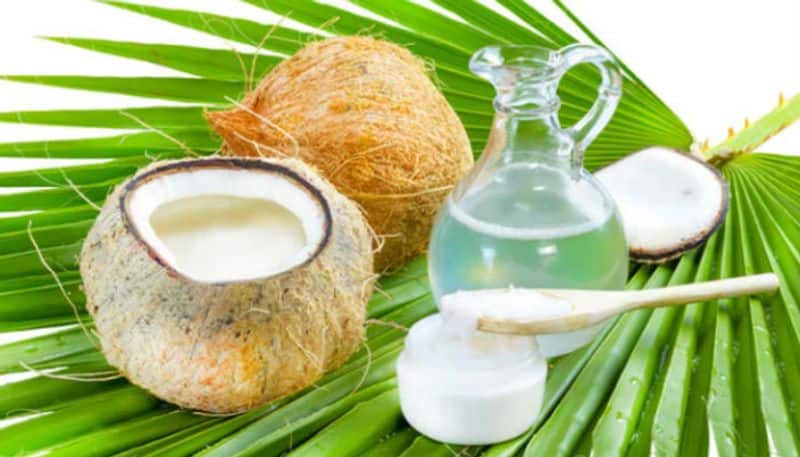 Pet-friendly: Use coconut oil to help dogs with itchy and scratchy skin.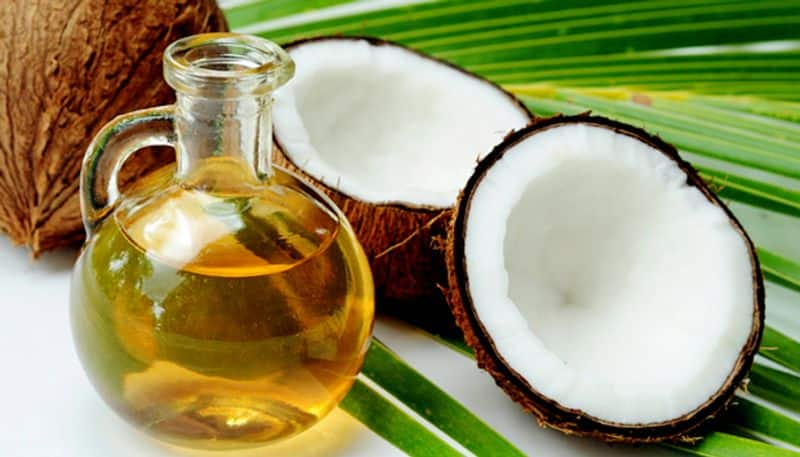 Shine your wooden furniture: Dab some coconut oil on your wooden furniture and watch it glisten like it was brand new.