Supreme Court upholds disqualification of 17 Karnataka MLAs, but rebels can contest bypolls
The Supreme Court today delivered its verdict on the case related to the disqualification of the 17 Karnataka MLAs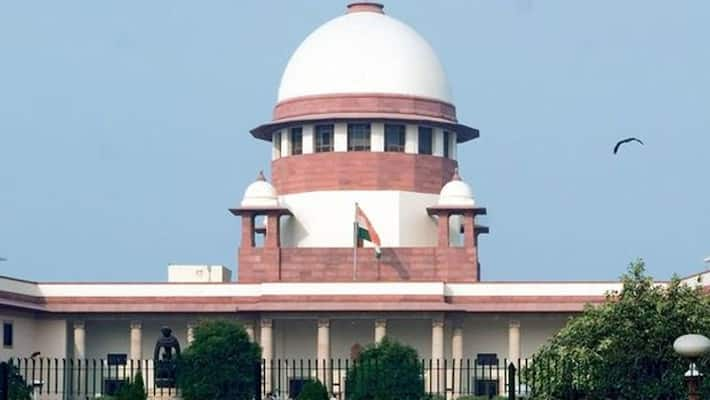 New Delhi: The Supreme Court (SC) on Wednesday (November 13) upheld an order of former Karnataka Assembly Speaker KR Ramesh Kumar disqualifying 17 Karnataka MLAs in July. 
The SC order, however, allows all the disqualified MLAs to contest in the upcoming bypolls to be held on December 5.  
The former Speaker had said in his order that the MLAs cannot contest elections until the end of the term of the current Assembly, which ends in 2023. The apex court said that the Speaker is not empowered to disqualify members till end of term.
The Supreme Court said that the disqualified MLAs should not have knocked on the doors of the Supreme Court, rather should have approached the Karnataka high court. 
As many as 17 MLAs from both the Congress and the JD(S) decided to bid goodbye to their parties and tendered their resignation to former Speaker Ramesh Kumar. Later, they all camped at a hotel in Mumbai.
This led to the collapse of the coalition government as it could not prove their majority on the floor of the house. The BJP then came to power with BS Yediyurappa taking charge as chief minister.
Last Updated Nov 13, 2019, 11:20 AM IST