Supreme Court's five-judge bench hears review pleas on Ayodhya verdict, petitions dismissed
So far, 18 pleas seeking review of Ayodhya verdict have been filed in the Supreme Court, latest being filed by the Akhil Bharatiya Hindu Mahasabha on December 9. The Supreme Court that heard a batch of review petitions dismissed them.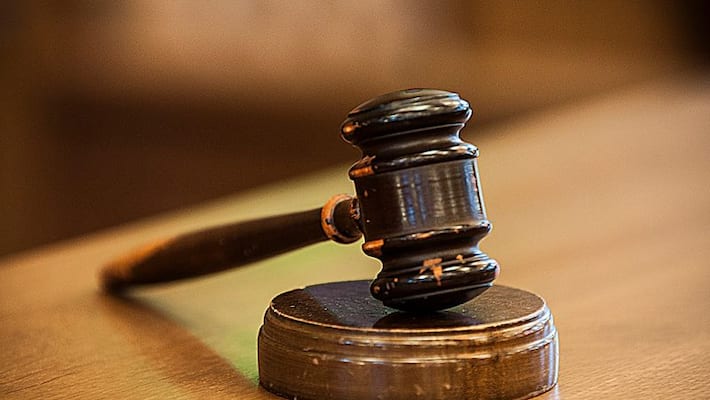 New Delhi: The five-judge bench of the Supreme Court is hearing a batch of review petitions filed against the Ayodhya verdict delivered on November 9.
The new five-judge bench consists of Chief Justice S A Bobde, Justices Ashok Bhushan, S A Nazeer, D Y Chandrachud and Sanjiv Khanna.
The hearing of review petitions started at 1.40 pm today. A total of 18 review petitions have been filed in the SC. Out of this, eight petitions were filed by those who were parties in the Ayodhya case and ten have been filed by third parties.
On Monday (December 9), the Akhil Bharatiya Hindu Mahasabha (ABHM) filed a review petition through advocate Vishnu Shankar Jain claiming that the findings of the Supreme Court that terms disputed structure as mosque is not correct.
"Muslims have failed in proving that the construction in question was mosque, while on the other hand Hindus have proved that the place in question is being worshipped as birth place of Lord Ram and therefore, there is no material on record to declare the disputed structure as mosque," said the plea.
The ABHM sought limited review of the verdict. It also claimed that Muslims do not have any right over five acres of land and it cannot be allotted to them as there was no pleading for allotting such land to Muslims.
In another review petition, the 40 persons, including historian Irfan Habib, economist and political commentator Prabhat Patnaik, activists Harsh Mander, Nandini Sundar and John Dayal  said,  "The apex court's verdict has violated the secular principles of the Constitution by giving ownership of the disputed land to the Hindus to build the Ram Temple." Petitioners who filed their pleas through advocate Prashant Bhushan said that Muslim parties have been poorly compensated with a plot of 5-acre land elsewhere.   
Six review petitions were filed in the Supreme Court on December 6. Out if this, five review petitions were filed by Maulana Mufti Hasbullah, Moulana Mahfoozur Rehman, Mishbahuddin, Mohd Umar and Haji Nahboob, with the support of All India Muslim Personal Law Board (AIMPLB). Another plea was filed by Mohammad Ayub of the Peace Party of India.
The first plea for review of the Ayodhya verdict was filed on December 2 by Maulana Syed Ashhad Rashidi. He is the legal heir of original litigant M Siddiq.
Last Updated Dec 12, 2019, 4:23 PM IST