Solar scam: Saritha Nair who accused Oommen Chandy of sexual exploitation gets three-year jail term
Saritha and her partner Biju Radhakrishnan led a multi-crore solar energy investment fraud, which rocked the then-Oommen Chandy government in 2013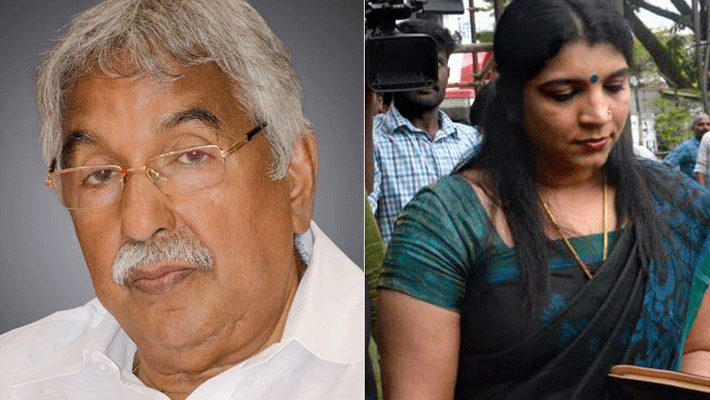 Chennai: A Coimbatore court on Thursday (October 31) sentenced Saritha Nair, the prime accused in the 2013 solar scandal for three years. The court also fined her Rs 10,000. Saritha earlier made serious allegations of corruption and sexual exploitation against a number of Congress leaders.
Also read: Police team treading cautiously on solar scam probe
Saritha and her partner Biju Radhakrishnan led the multi-crore solar energy investment fraud, which rocked the then-Oommen Chandy government in 2013. Later, the Pinarayi Vijayan government placed the Justice G Sivarajan (Retd) judicial probe report, which indicted Chandy and his office, in the Assembly.
The contents of the report have come under fire from the Congress leadership as they insist the probe was based largely on what they claim to be a "forged" letter by Saritha, which claims she was sexually exploited. Congress also stated that she paid bribes to leaders like Chandy, his Cabinet colleagues, legislators and other leaders.
Also read: Solar scam: Saritha had denied allegation of sexual abuse by politicians
 A judicial commission which probed the scam in 2017 submitted a report attesting that top Congress leaders in the state purchased contracts and gave out subsidies to Nair's firm in return for bribes and sexual favours. In that report, former chief minister Oommen Chandy has also been named.
Last Updated Oct 31, 2019, 5:42 PM IST