Sketch of Uran suspect released; Mumbai on high alert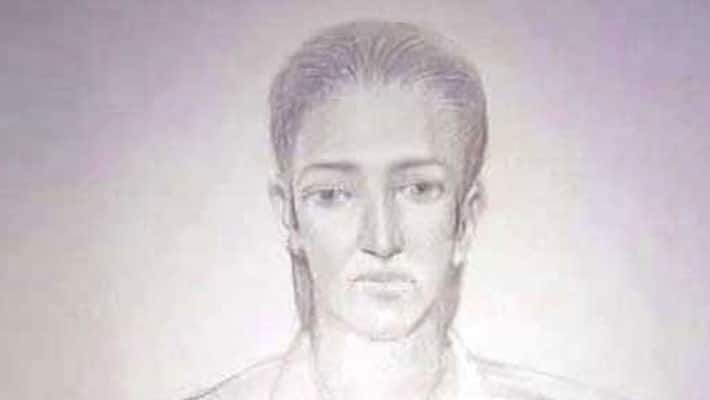 A sketch of one of the five suspects who was spotted near an ammo store at Uran naval base yesterday  with weapons and backpacks was released last night.
According to a report in NDTV, the sketch was made based on the account of the students who had seen masked men in Pathan suits near the naval base. These students told NDTV that they had spotted these men at around 7 am yesterday.
They also said that these suspicious men were carrying weapons and backpacks and were speaking a different language. One of the students claimed that he had overheard them saying "ONGC" and "school".
These students then immediately informed the school principal and the school eventually informed the police. Ever since then the entire Mumbai city is on high alert and a multi-agency search operation is going on to hunt these men.
(Image source: NDTV)
Last Updated Mar 31, 2018, 6:31 PM IST