Shivraj Singh Chouhan life threat case: Doctor arrested from Bhopal hospital
A doctor, who claimed that MP CM Shivraj Singh Chouhan's life is in danger, was arrested in Bhopal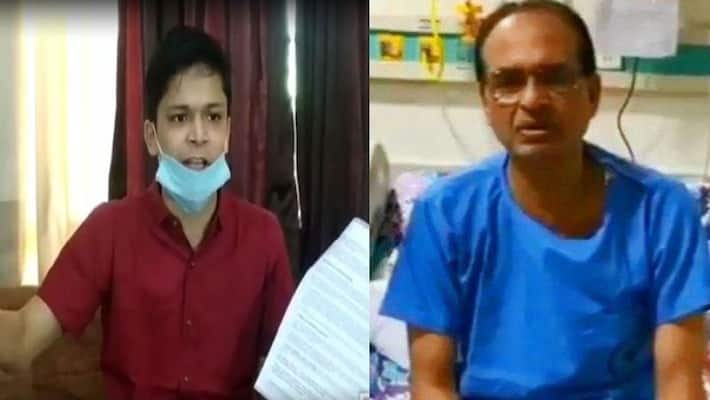 Bhopal: A doctor who had said that Madhya Pradesh chief minister Shivraj Singh Chouhan's life is in danger, was arrested on Thursday afternoon (July 30). The crime branch has arrested Dr. Ranjan Singh from a hospital located in the state capital Bhopal's Kolar region. It is being said that Dr. Rajan was admitted to the hospital after he had complained of chest pain.
The crime branch is now asking for the evidence from the doctor on the allegations against Chirayu Hospital. If the doctor is able to present the right evidence then the investigation could even reach Chirayu Hospital. The crime branch got the information about Dr. Rajan being admitted in the hospital on Thursday afternoon. The team conveyed the information after talking to the hospital administration. The hospital's doctors said that Rajan is now fine and has been discharged from the hospital.
Dr. Rajan, the former chairman of HC/PhD of Madhya Pradesh Malnutrition Prevention Committee had made serious allegations against the chief minister by holding a press conference three days ago. The doctor had made videos go viral on social media. Based on this, FIRs have been filed against him under sections 500, 501, 505 (2), 188 IPC.
Last Updated Jul 30, 2020, 3:55 PM IST