Shifting car shed out of Aarey unfeasible, says Maharashtra's Uddhav Thackeray-appointed committee
Maharashtra chief minister Uddhav Thackeray-appointed high-level committee recommended not to shift the Aarey car shed citing issues such as increased costs, logistical issues and delays in the completion of the said metro line's construction to bolster its view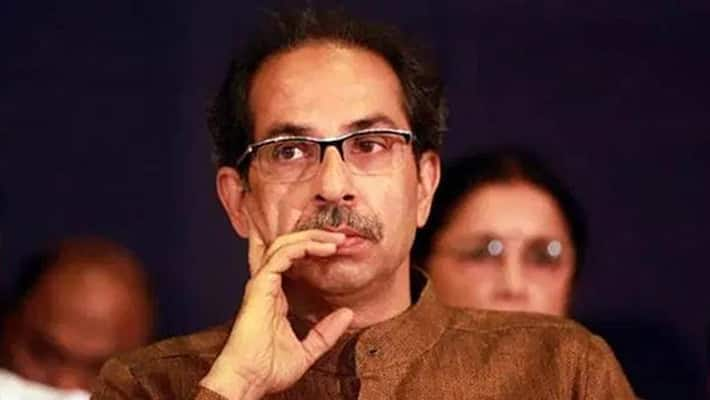 Mumbai: Maharashtra chief minister Uddhav Thackeray, a few weeks ago, had appointed a high-level committee to look at possible alternative sites for building a car shed on the 33.5 km long Colaba-Bandra-Seepz Mumbai metro line. The earlier proposed location at Aarey milk colony had been contested by environmentalists and some other Bollywood personalities.
According to a news daily, the committee, headed by additional chief secretary (finance) Manoj Saunik, submitted its recommendations to the chief minister's office on Tuesday. 
According to reports, the committee has now come back to the government saying that shifting the car shed site from Aarey would not be viable. The reports cited issues such as increased costs, logistical issues and delays in the completion of the said metro line's construction to bolster its view.
Justifying the car shed to remain in Aarey, the committee found its merit in the argument that increased construction activity inside the Aarey Milk Colony which is one of the last vestiges of green spaces in India's financial capital was impacting the rich flora and fauna in the region.
According to the report, the panel had considered two alternate locations in which one was a marsh at Kanjurmarg where the Line 6 (Jogeshwari-Kanjurmarg) car shed was being built. The second site that was looked at was a State Reserve Police camp just outside Aarey at Jogeshwari. However, both these options were not feasible. 
CM Uddhav Thackeray's son Aditya Thackeray had aggressively batted against the Aarey car shed and remained opposed to building the car shed despite Bombay high court allowing the axing of trees.
Last Updated Jan 29, 2020, 12:19 PM IST