SFI accused of wrongdoings in Kerala; CUSAT student attacked
Cochin University of Science and Technology (CUSAT) students are holding a protest demanding strict action against SFI unit secretary and president for allegedly attacking a student.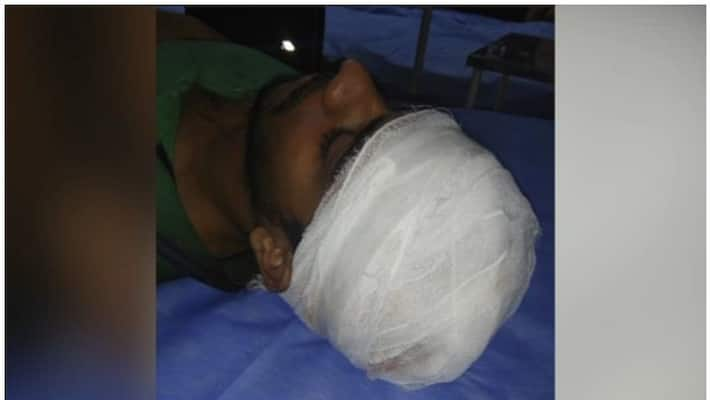 Kochi: On January 19, Aasil Abubacker was seriously injured in a car accident. He is pursuing a course in Instrumentation in CUSAT.
According to sources, Aasil was attacked by two Student Federation of India (SFI) members, Rahul Peralam and Prajith K Babu, after a tussle broke out between them few days ago. They also allege that besides hitting Aasil with a car, they beaten him up with steel rods.
Aasil suffered a head injury and is currently undergoing treatment at a nearby hospital.
It is learnt that the Vice-Chancellor of CUSAT has agreed to discuss the issue with protestors. 
In a similar incident, SFI members dragged members of the Akhil Bharatiya Vidyarthi Parishad (ABVP) from the classroom in Kerala and attacked them as they tried conducting a seminar supporting the Citizenship Amendment Act (CAA). Two students, who sustained serious injuries, were taken to the hospital.
In another incident in Thiruvananthapuram University College, SFI grabbed headlines for attacking and stabbing Akhil Chandran following a verbal duel.  Akhil Chandran was stabbed following an argument that broke out over him singing a song. The case registered in relation to the incident is being heard in court. Akhil has reportedly recovered from his injuries and has been discharged from hospital.
Last Updated Jan 20, 2020, 1:50 PM IST