Second Coronavirus patient in India discharged from hospital
A Kerala student from Wuhan University, who tested positive for the novel coronavirus thereby becoming the country's second case, has been discharged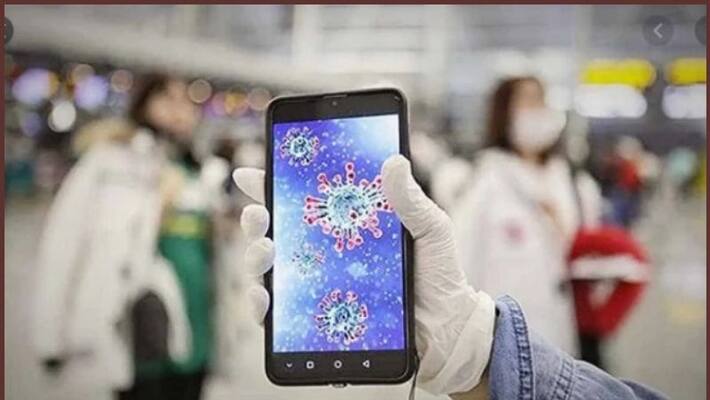 Thiruvananthapuram: Out of the three confirmed cases of Coronavirus from Kerala, the second patient undergoing treatment at Kanjangad district hospital in Kasaragod has been discharged.
Health minister KK Shailaja said that the patient showing repeatedly negative results of the coronavirus will be monitored at home.
 Earlier, the student who was admitted in Alappuzha medical college was also discharged from hospital after test results turned negative. The youth was discharged after his two consecutive samples sent for testing at the National Institute of Virology, Pune, turned out negative
Only one patient who had tested positive is now in hospital at Thrissur Medical College.
India's first novel coronavirus case was reported from Thrissur in Kerala with a woman medical student from Wuhan testing positive.
Till date, 2,455 people have been placed under surveillance of which 2,431 are under home quarantine and 24 in designated facilties. So far, 381 samples of suspect cases have been sent to NIV for testing, of which results of 354 were negative.
What is coronavirus?
Coronaviruses are a large family of viruses, which cause illnesses to people and also circulates in animals including camels, cats and bats. Animal coronaviruses can also evolve and infect people.
Symptoms of coronavirus:
High fever, breathing difficulty are the symptoms of coronavirus. Detection becomes difficult if the person is suffering from flu or cold.
 
Last Updated Feb 16, 2020, 10:26 AM IST