School headmaster caught receiving bribe for issuance of school certificates

In a shocking incident, a school headmaster was accused of receiving bribes from students to give them certificates. After a video showing the HM receiving money went viral, it prompted him to issue a clarification. In his defence, the headmaster said he was collecting money he had lent.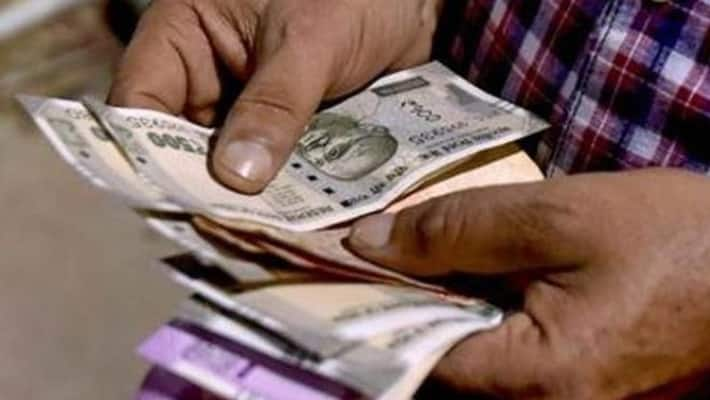 A viral video of a Bihar school headmaster accepting money, allegedly a bribe, from students for issuing school certificates has drawn the attention of many.
The incident occurred in Champaran district.
A student from Bagha Town of West Champaran was caught giving money to a man who covered his face with a towel.
The recipient of the money has been identified as school headmaster Nagendra Dwivedi.
Following the development, the headmaster has said that he was not taking a bribe, but instead was taking back his own money which was borrowed by students.
"I had helped a few students with money in filling the forms for examination. Some of them returned the amount they had borrowed from me, when they came to collect their certificate," Dwivedi was quoted as saying in a report.
The District Education Officer who has taken note of the development is probing the issue and if the video clip that is being verified proves to be true as per allegations, action will be initiated, a report said.
Last Updated Aug 11, 2020, 6:13 PM IST