Sandalwood drugs case: Akul Balaji held party during lockdown; narcotics consumed?

As the CCB investigation heats up, Akul Balaji, TV anchor and producer is accused of hosting a party at his farm house in Bengaluru outskirts. Police are looking at the possible use of drugs at this party.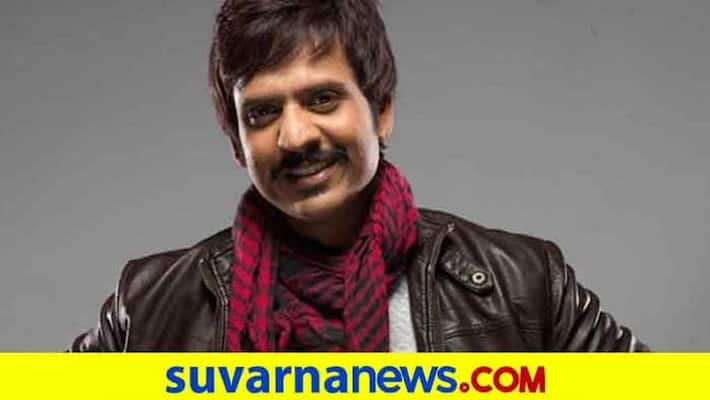 Kannada anchor and film producer Akul Balaji is under the scanner for not only his name being figured in the CCB investigation into the Sandalwood drugs case, but also for hosting a party at a farmhouse during the lockdown. 
The party was organised at Akul's farmhouse in Doddaballapura in Bengaluru outskirts on April 20.
The villagers also had raised objections and filed a complaint at the police station. 
Many of his friends and celebrities reportedly arrived at his farm house. Police is also looking at possible drug use at the party. 
Police are probing whether Ragini Dwivedi and her friend Ravishankar had attended this party. 
Akul reported at the CCB office on September 19 as officials had summoned him, seeking his cooperation with investigation in the ongoing drug probe. Along with Akul, his actor friend Santhosh and Congress leader's son, former BBMP corporator RV Yuvaraj have been summoned and are being questioned. 
Last Updated Sep 19, 2020, 11:45 AM IST