Sandalwood drug racket: Second notice served to Ragini Dwivedi; actress asked to appear before CCB on Sep 4
Central Crime Branch officials have reportedly turned down actress Ragini Dwivedi's request to appear before them on Monday. The actress was served a second notice asking her to appear before authorities on Friday.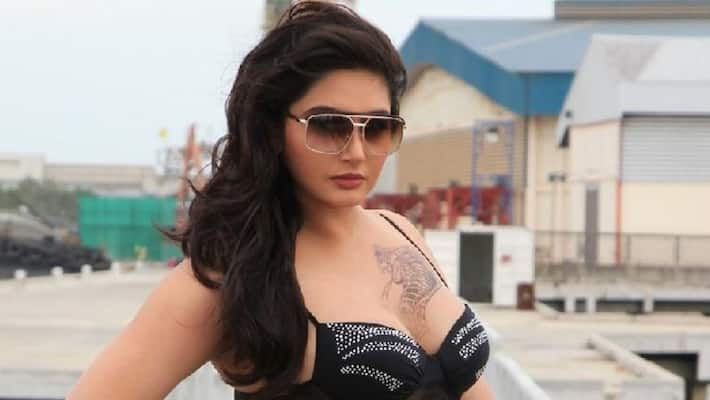 Bengaluru: The media attention has turned to Sandalwood over drugs being supplied to artists and other members of the film industry. The CCB police, in this connection, has served a second notice to actress Ragini Dwivedi. 
The actress earlier had sent her advocates representing her to seek time till Monday to appear before them. However, her request has been turned down and the CCB is said to have asked her to appear on September 4. 
Around midnight on Wednesday, CCB officials picked up Rahul, a close aide of another actress Sanjanaa Galrani, in connection with drug supply in the industry. 
Police had already picked up Ravi Shankar, a close associate of actress Ragini Dwivedi and after an investigation, a notice was sent to her.
It is said the CCB officials are contemplating serving notice to Sanjanaa Galrani too.
Last Updated Sep 3, 2020, 8:07 PM IST