Refusal to say 'Bharat Mata Ki Jai' not deemed anti-national: Najeeb Jung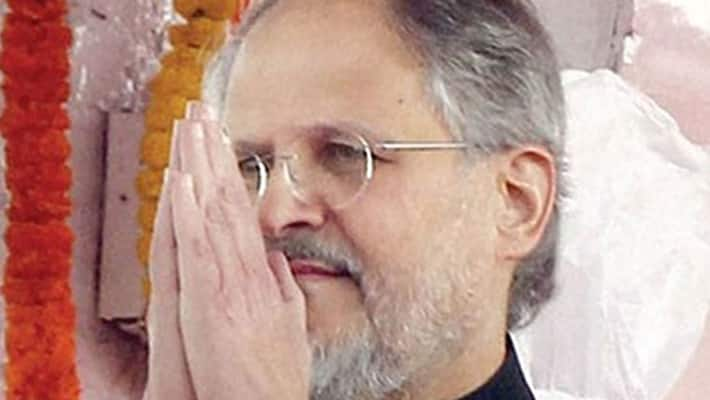 As the issue over nationalism continues, Lieutenant Governor of Delhi Najeeb Jung on Monday termed the whole matter as a "manufactured debate" and further added that "there is a difference between worshiping the god and the country".
In an exclusive interview with India Today, Jung spoke about several issues and on being asked about the JNU row he said that he has no problem in saying 'Bharat Mata Ki Jai' but argued that refusal to chant the slogan doesn't make any Indian 'anti-national'. He further added that had he been the vice-chancellor of the university; he would have permitted the police to enter only if there was widespread arson. He said police could enter because the V-C was new and inexperienced.
He also spoke about the show and ink throwing incidents and said that adequate security had been provided to the Delhi CM during both the incidents. He further expressed that it is difficult to prevent incidents like the shoe-throwing one in a small gathering unless people were asked to remove their shoes. "His (Kejriwal) security is only a shade lesser than the Prime Minister and Sonia Gandhi."
Jung, to whom the Delhi Police reports, defended the police when he was asked about the attack on Kanhaiya Kumar and said "action was taken keeping in mind several issues, including the court complex, the fallout of a crackdown on lawyers among others."However he further mentioned that the matter is being probed and if need be action against errant police officials will be taken. 
Last Updated Mar 31, 2018, 6:41 PM IST