Rape accused Kerala Catholic priest Robin Vadakunchery wants to marry victim
The priest raped and impregnated a girl and forced her to claim that her father committed the crime. The incident came to light when the girl gave birth to her child.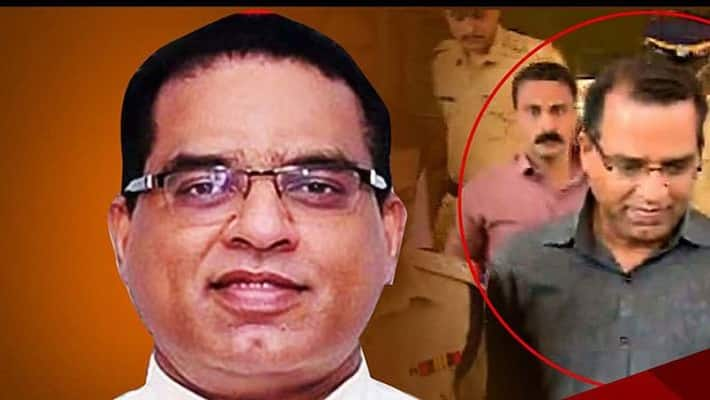 Kannur: A Catholic priest who was punished for raping and impregnating a 16-year-old agreed to marry the victim. Robin Vadakunchery approached the high court seeking permission to marry the girl and "protect the child". The victim and Robin jointly filed the plea in the case.
Robin Vadakunchery has been sentenced to 20 years and is presently in prison. He also asked the court to grant him two-month parole for the purpose of the wedding.
The prosecution said it is not against the marriage but doubts the former priest's motives.  The prosecution told the court that it might be a move to seek resentencing. The court, which has sought a police report, will reconsider the case on July 24.
The incident came to light after the girl delivered the child at a private hospital in Kannur on February 7, 2007. At first, the victim said that it was her own father who committed the crime. On further interrogation, the girl's father revealed the name of the priest.
Last Updated Jul 15, 2020, 6:18 PM IST