Rajasthan: Coronavirus patient dies after family unplugs ventilator to plug-in air cooler
A coronavirus patient passed away in a Rajasthan hospital after his family unplugged the ventilator to plug-in air cooler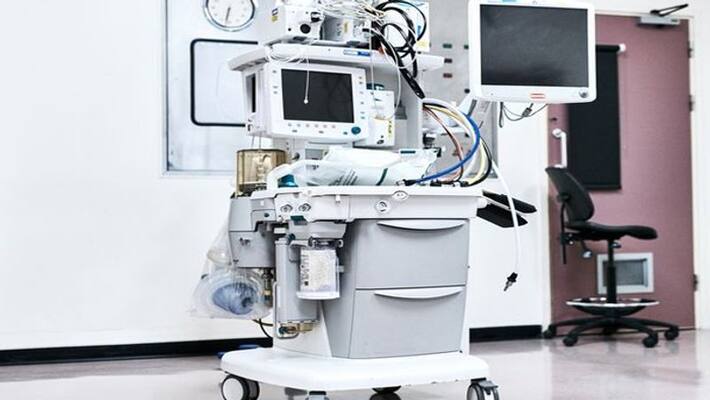 Jaipur: In a shocking incident, a coronavirus patient died after his family, unable to bear excessive heat, disconnected the ventilator to plug-in air cooler in a Rajasthan hospital.
According to reports, the incident was reported from Maharao Bhimsingh Hospital (MBS) in Kota on June 15. Soon after his condition started to worsen after disconnecting the ventilator, the family panicked and called doctors.
Upon arriving, doctors noticed the patient motionless. CPR was done to review him, but there was no result and he was declared dead.
The news then made it into social media and generated wide response and shock.
The state health department has confirmed a total of 13,857 COVID-19 cases, including 330 deaths and 10,742 recoveries as of 18 June 2020.
According to information, Jaipur leads with 2,720 cases and 143 deaths followed by Jodhpur with 2,283 cases and 30 deaths and 1,190 cases and 26 deaths. However the department says, although there are cases, the recovery rate is also high.
Last Updated Jun 19, 2020, 11:38 AM IST