Pubs, bars function openly, defy ban announced by Karnataka CM amidst COVID-19 fears
Pubs and bars with CL7 licence and others continue to operate in Bengaluru despite Karnataka CM BS Yediyurappa's order that sought their closure for one week due to coronavirus outbreak. This has irked many residents and leaders, who have questioned authorities about their commitment in dealing with such violators.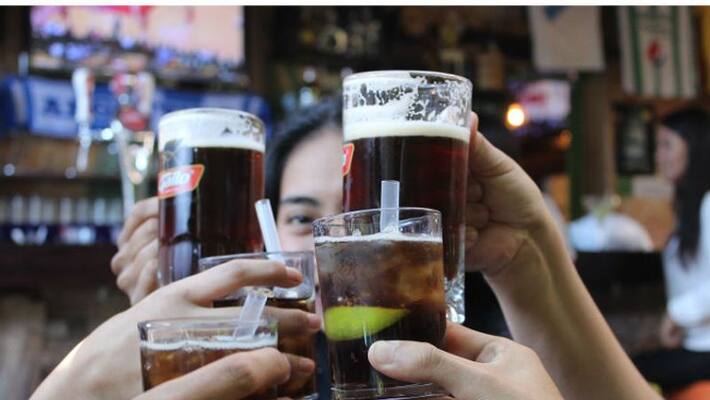 Bengaluru: Pubs, bars and few hotels in Bengaluru, which possess CL7 license, have defied the one-week ban order issued by Karnataka CM BS Yediyurappa, and they continue to function openly.
However, few pubs and bar owners have found a loophole in the orders passed by the excise department and continue to function brazenly. The Karnataka excise department's order does not mention that bars have to be shut.
As per the excise department, night clubs come under CL-4 license category, bars with refreshment rooms are placed under CL-9 license and hotels are given CL-7 license.
The ban order was issued on Friday with an intent to curb the spread of the deadly coronavirus, which can transmit from person to person in places where there is mass gathering.
With many establishments continuing to function openly, many residents have expressed anger over such behaviour and have said that such places are contributing to the risk.
Rajya Sabha MP Rajeev Chandrashekar took to social media platforms to express his view on the issue. 
He tweeted saying the excise department seems to be mocking the CM's order.
Bengalureans are complaining that on one hand pubs are allowed to remain open while the police and the Bruhat Bengaluru Mahanagara Palike (BBMP) are forcibly downing the shutters of big supermarkets, footpath vendors and small eateries following fears of coronavirus, cholera and gastroenteritis.
Last Updated Mar 16, 2020, 9:40 AM IST