Pregnant woman gives birth waiting in bank queue
Pregnant woman gives birth while waiting in a queue
It happened at one of the branches of Punjab National Bank at UP
Both mother and child are safe and healthy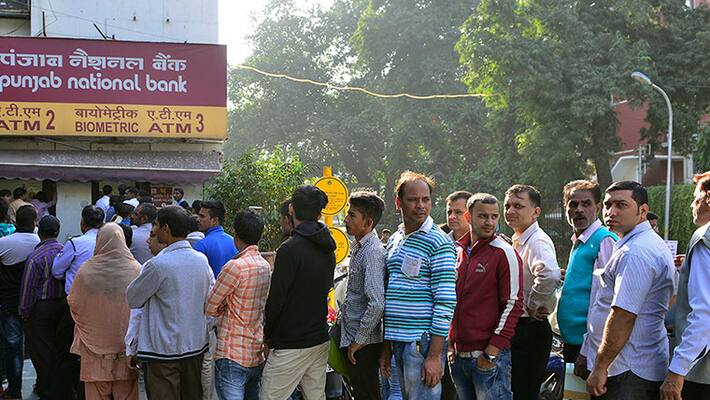 A pregnant woman in Uttar Pradesh has delivered a baby while waiting in the queue in the bank. The incident took place at the Punjab National Bank branch.
Sarvesha (30) has been visiting the bank for the last two days.  On Friday, when she was waiting in the bank queue, she went into labour.
The bystanders immediately called an ambulance, however, by the time the emergency vehicle arrived, she had delivered a healthy baby boy.
Her husband, Ashwendra, had passed away in an accident in the month of September and she had come to the bank to collect the first instalment of compensation, ₹ 2.75 lakhs granted by the government.   
Both the mother and the child are healthy.
Last Updated Mar 31, 2018, 7:06 PM IST