Pregnant woman dies in autorickshaw after 3 hospitals refuse admission in Maharashtra
A pregnant woman died in an autorickshaw after being denied admission by several hospitals in Maharashtra.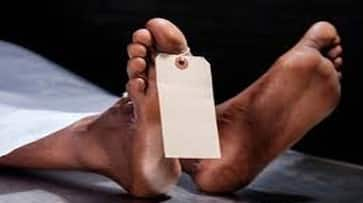 Thane:  A woman from Maharashtra's Thane died in an autorickshaw after she was denied permission by hospital administration. The 22-year-old pregnant woman developed labour pain and was rushed to hospital. She was denied permission to be admitted by three hospitals, according to reports.
The incident occurred on the intervening night of May 25 and 26.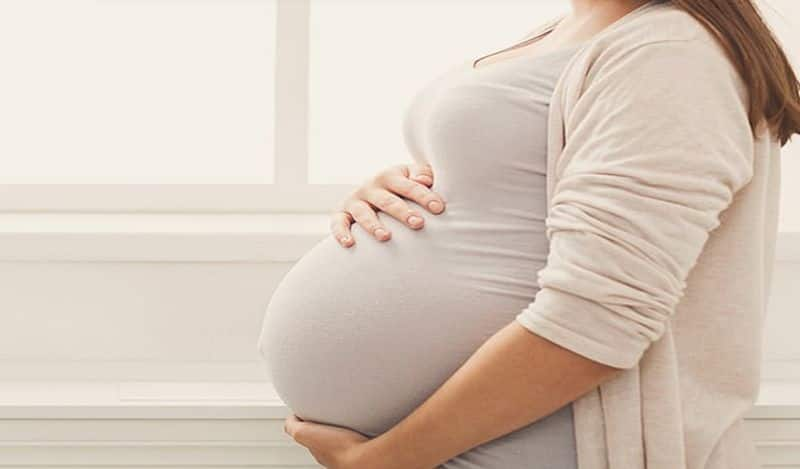 Mehek Khan first went to Bilal Hospital. After being denied admission, Mehek went to Prime Criticare Hospital and Universal Hospital. All three hospitals refused to admit her.
Moving from one hospital to another while going through labour pain, the woman died in the autorickshaw.
Her family members approached Mumbra Police Station and filed FIRs against all three hospitals.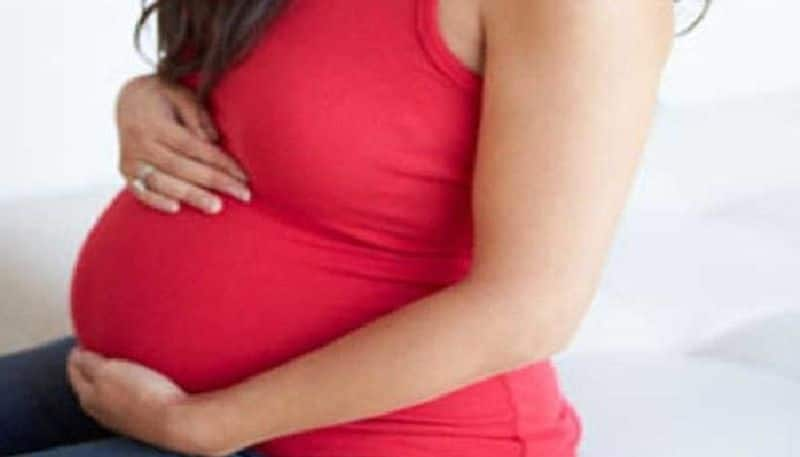 BJP's Kirit Somaiya on Sunday slammed the Maharashtra Government for "poor management", upon receiving news of the death of the pregnant woman from Thane, who could not be admitted despite visiting multiple hospitals. "A pregnant woman does not get admitted in any hospital, dies on the road. Another police constable was sent back from the hospital in Thane and dies before he reaches home. This is becoming routine in Maharashtra. In Mumbai, hospitals are 'house-full' and ambulances are not available. Mumbai has collapsed," said Kirit Somaiya.
Last Updated May 31, 2020, 3:03 PM IST