Postal department official linked to Karnataka drug racket: Home Minister
Karnataka reported controversy with the uncovering of drug suppliers and abusers involving celebrities and film stars. The Karnataka home minister has pointed at the involvement of a postal official. Four persons have been arrested in this regard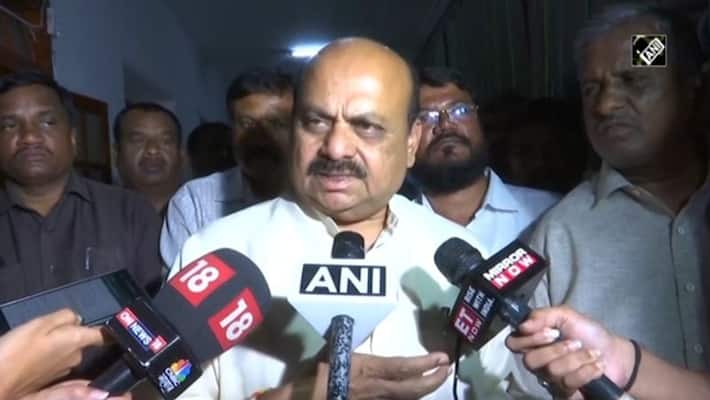 Bengaluru: Drug peddlers use postal service to have consignments delivered. Karnataka home minister Basavaraj Bommai openly accused a department official of colluding with drug suppliers and said four persons have been arrested in this connection so far.
The police have arrested foreign nationals from Canada and Nigeria. He says the department will now investigate the inter-state drug supply racket.
According to a report, the minister was quoted as saying, once the consignment reaches the department, no one claims it, but it is delivered to the concerned person.
He also said this trend is not new and has been going on for quite some time. He expressed helplessness as users get bail in this connection in 10 days at most and the accused are mostly rich people who have fallen into the trap.
He also spoke of Darkness, an online platform for illegal activities through which orders are taken up and goods are delivered once online payment is made.
The minister also said the police have managed to bust a couple of such rackets and are on alert.
Last Updated Aug 31, 2020, 7:49 PM IST