PM Modi to campaign in Tamil Nadu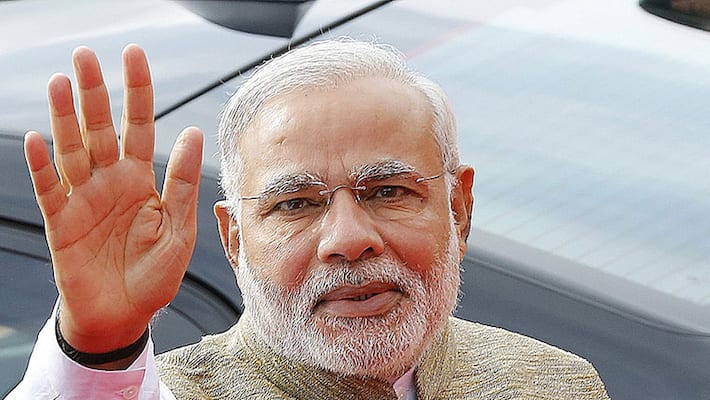 "The Prime Minister will travel to four corners of the state in two phases," a senior BJP leader told PTI.

The PM will visit the state in the "middle of May first week and second week of the same month," the leader said, adding the Prime Minister's itinerary was yet to be finalised.

BJP President Amit Shah and senior leaders, including central ministers Piyush Goyal, Prakash Javadekar and Smriti Irani were also scheduled to undertake election campaign in the state, he said.

Earlier, Modi had addressed a pre-election public meeting at Coimbatore in February but had then stayed away from speaking on Tamil Nadu politics.

However, Shah had hit out at the ruling AIADMK in his TiruchirappallI rally on April 13, alleging that it was the "most corrupt government" in India.

Unable to strike a rainbow coalition like it did for the 2014 Lok Sabha election, BJP is facing the polls with two minor allies, India Jananayaka Katchi and Akila Indiya Makkal Kalvi Munnetra Kazhagam.

The party is contesting from 168 seats, and has fielded, among others, BJP National Secretary H Raja (T Nagar), state President Tamilisai Soundarrajan (Virugambakkam) and Vice-President Vanathi Sreenivasan (Coimbatore South).
Last Updated Mar 31, 2018, 6:41 PM IST