Billionaire Paytm owner buys property worth Rs 82 crore at Lutyens' Delhi
Paytm founder Vijay Shekhar Sharma has bought residential property at Golf Links in New Delhi, one of the most expensive real estates in the country
Sharma has shelled out a whopping Rs 82 crore for that
Sharma has already paid a substantial advance after signing a MoU for a nearly 6,000-sq-ft property in Lutyens' Delhi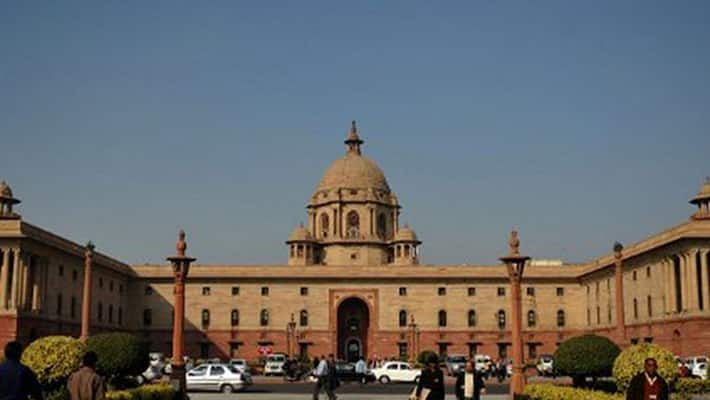 Paytm founder Vijay Shekhar Sharma has bought residential property at Golf Links in New Delhi, one of the most expensive real estates in the country. And he has shelled out a whopping Rs 82 crore for that.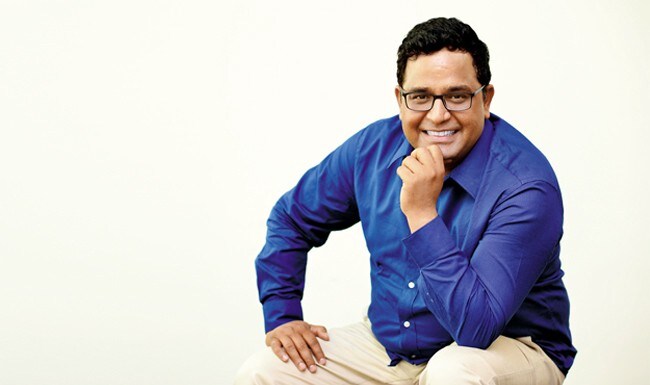 Sharma is the youngest billionaire in India with a net worth of $1.3 billion. The 38-year-old holds around 16% stake in the $7-billion worth company. Sharma also holds 51% ownership in Paytm Payments Bank. 
Paytm recently raised $1.4 billion from Japan's Softbank, one of the largest fund infusions in an Indian startup.
Sharma has already paid a substantial advance after signing a MoU for a nearly 6,000-sq-ft property in Lutyens' Delhi.
Sharma's buying of the property marks the entry of an internet billionaire into Lutyens' Delhi. The area covers 3,000 acres with over 1,000 bungalows of which only 70 are for private use. 
Times of India have reported that Dabur Group's VC Burman purchased a bungalow in Golf Links for Rs 160 crore. BPTP promoters sold a 575-sq-yard asset for Rs 65 crore in 2015. 
Real estate experts said Sharma was striking a reasonable deal as bungalow acquisitions have slowed down in recent quarters.
Sharma plans to build a new home on the plot soon. 
 
Last Updated Mar 31, 2018, 7:04 PM IST