Outgoing Meghalaya Governor Tathagata Roy wants to return to active politics, yearns to do justice to Hindus
Outgoing Meghalaya Governor Tathagata Roy expresses his desire to return to active politics in West Bengal

Bengaluru: Outgoing Meghalaya Governor Tathagata Roy will turn 75 next month. But age is just a number for him as he is willing to get back to Bengal politics with an aim to "do justice for Hindus." 
He said, "Terrible injustice has been done to Hindus in West Bengal," as quoted by Times Now.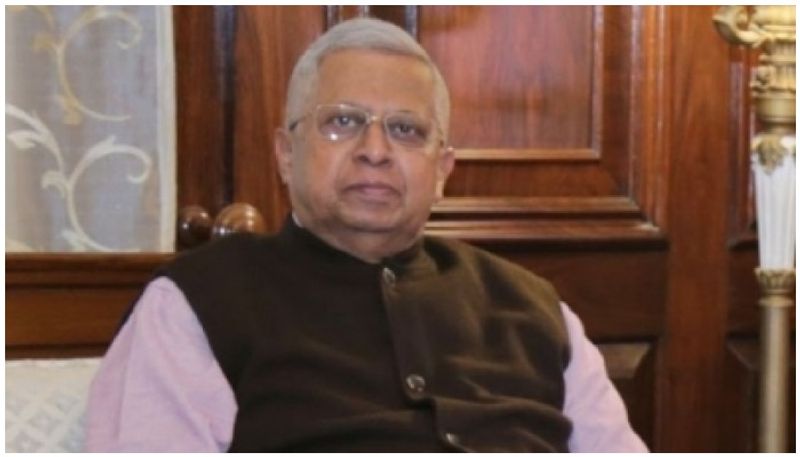 He added, "The Hindu refugees persecuted in Islamic country have not been given any proper rehabilitation. Unlike in Punjab where it has been a two-way movement, in West Bengal, it has been a one-way movement. Hindus from East Bengal have moved to West Bengal but no Muslims moved from West Bengal to East Bengal. Then, Hindus have been denied rehabilitation by Nehru. Historical wrongs must be corrected. But to think BJP is a party for Hindus is nonsense. It confirms to the Indian Constitution. I will like to do justice to Hindus, period." 
But he sounded a word of caution as he added that he would be performing any role assigned to him. 
He said, "I will go by what the party decides. I have already expressed my desire to come back to active politics but it's not for me to decide what role I will play." 

The veteran leader also made it clear that he would be taking on chief minister Mamata Banerjee in whatever way he can.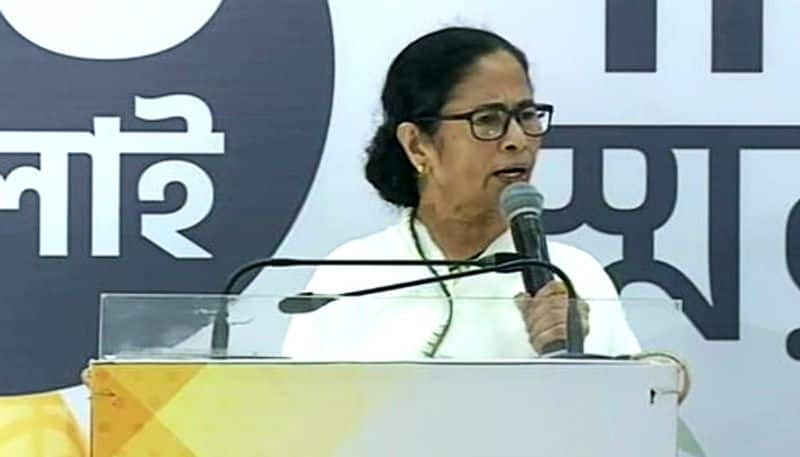 "If I go back into active politics, whatever role I am given, I will be taking on Mamata Banerjee. TMC is synonymous with Mamata Banerjee. It's premature to talk about as whether I will take on her directly at her constituency. The election is almost a year away and even one week is a long time in politics."
Union home minister Amit Shah has expressed confidence that the BJP would return to power this time in Bengal Assembly elections. 
 
Last Updated Aug 19, 2020, 5:50 PM IST