No liquor shops on highway from April 1, warns SC
No liquor shops on national, state highways within 500 metres
Rule effective from April 1
No renewal of licences of the existing shops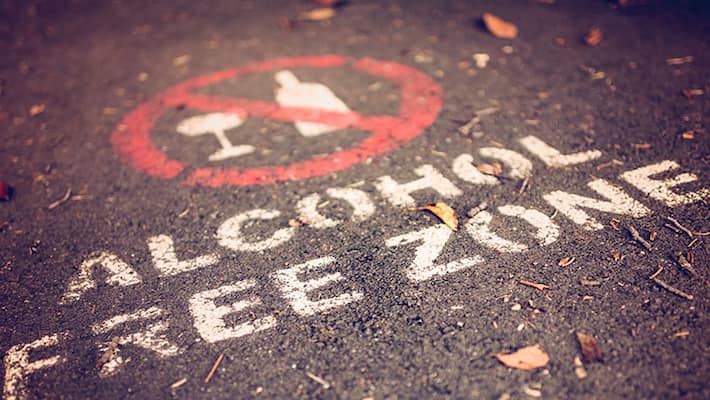 The Supreme Court in its verdict has said that there should be no liquor shops in the radius of 500 metres of the national and state highways. The apex court also said that the license of existing shops will not be renewed.
The SC was hearing the petitions filed to challenge high court verdicts which stated that liquor shops can function at a distance from state highways as long as it is not visible on the highway.
Also Read: Will boozers' paradise Mahe go dry with SC ban on liquor shops? 
In addition, the SC has ordered the officers concerned to remove the liquor banners and ads from highways. The SC rulings in this regard have to be implemented by the chief secretary and top police officials of the respective states.
With this ruling the number of accidents on highways is expected to come down drastically.
Last Updated Mar 31, 2018, 6:56 PM IST