Nirbhaya: Hangman Pavan Jallad rehearsed for two days before hanging four rapists
As the Supreme ordered the execution of four rape accused convicts involved in the infamous Delhi gang rape case 7 years ago, hangman Pavan Jallad practised for two days before hanging the Nirbhaya convicts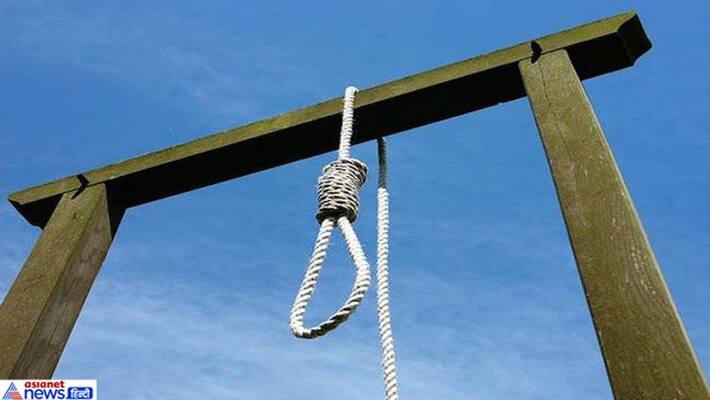 Delhi: The nation breathed a sigh of relief and the country celebrated on March 20 following the execution of four rapists accused in the Nirbhaya case.
Hangman Pavan Jallad said he was nervous and just waited for jailor's instructions to hang the accused sharp at 5:30 am on Friday. 
Jallad, whose grandfather is also a hangman,  wanted to ensure he doesn't mess it up with a shoddy job while hanging. 
To a news channel, Jallad said, he practiced for two days before hanging the rapists. 
On March 18, he said he went to Tihar Jail and used sand bags for trial. The same routine also continued on March 19.
"On that day - March 20 - at 5:15am, the convicts were brought to the gallows, they walked very slowly. After they reached, I ensured the ropes are tight, the convicts' hands and legs were ties, their faces were covered with black cotton hood. I tightened the noose around the neck. All the four were made to stand on the beam. As soon as the jailor lowered his hand, I pulled the lever. Pawan Gupta and Akshay Kumar Singh were first hanged and in the next 30 seconds, I had to pull the lever to hang Mukesh Singh and Vinay Sharma. In five minutes, their body movements stopped," said Jallad. 
Last Updated Mar 25, 2020, 3:37 PM IST