Nirbhaya case: Tihar Jail conducts dummy execution of convicts
The Supreme Court will hear a writ petition of one of the four convicts in the Nirbhaya gang rape and murder case on Tuesday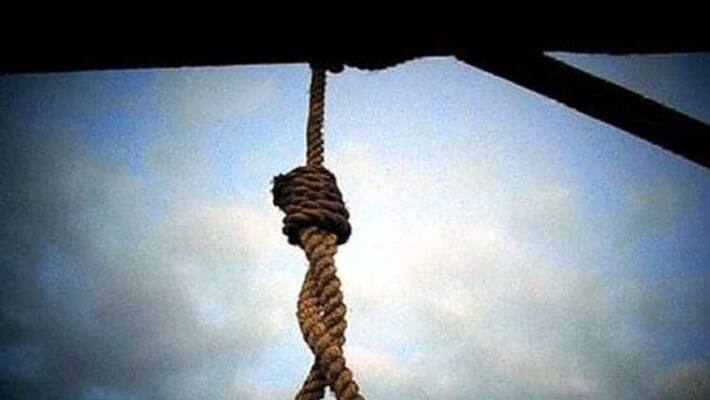 New Delhi: A dummy execution of the convicts involved in the Nirbhaya gang rape case was successfully performed in Tihar Jail on Monday.
The Supreme Court on Tuesday will hear a writ petition filed by one of the death row convicts in the 2012 Delhi gang rape case.
The three-judge bench of the apex court will begin the hearing at 12:30 pm on the plea filed by convict Mukesh Kumar Singh, who has challenged the rejection of his mercy petition by the President of India.
The top court had dismissed the curative petitions of Mukesh and another death row convict Vinay Kumar Sharma.
After the dismissal of the curative petition by the Supreme Court, Mukesh had filed a mercy petition before the President of India, who rejected the plea.
A Delhi court has issued a fresh death warrant against the four death-row convicts in case, who will be executed on February 1 at 6 am.
Four convicts - Mukesh, Akshay, Vinay, and Pawan - are facing the gallows for gang raping a 23-year-old woman on the night of December 16, 2012, in a moving bus in the national capital.
Another accused, Ram Singh, allegedly committed suicide in Tihar Jail in March 2013 during the trial.
Another convict, who was a minor at the time of the crime, was sent to a reform facility and released after three years of the crime.
Last Updated Jan 28, 2020, 9:01 AM IST