New facts unfolds in Junior Mridha's case
After Priyanka Chaudhary was produced before the Court of ACJM, Barrackpore, North 24-Parganas (West Bengal) and was remanded to seven days police custody for killing Junior Mridha, Junior's mother Sweta Devi said, "Priyanka used to force my son to marry her even when she knew that she was married. My son always used to tell me that Priyanka took her to many temples and forced him to marry her."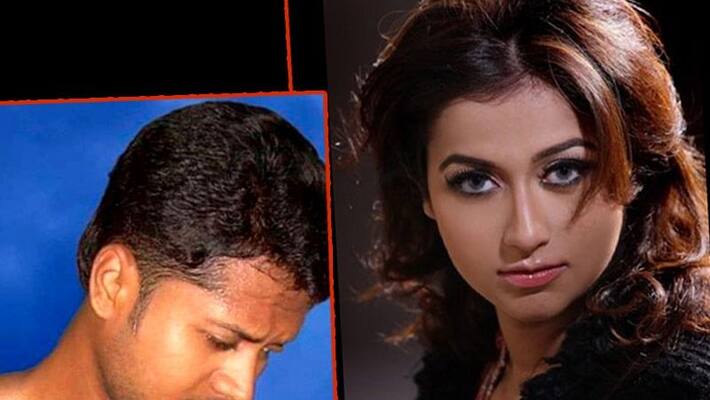 In 2010, Priyanka Chaudhary met Junior Mirdha on Facebook. 26-year-old Junior was working as a software engineer in Salt Lake. Junior used to call Priyanka by her pet name Moon. The two started spending time together. She never told him that she was married. She visited his house in Belgharia on the outskirts of Kolkata. She spends long hours with his parents Sweta and Samaresh. 
However, things started turning ugly once Junior came to know that Priyanka was married. On 12th July 2011, Junior received a phone call from Priyanka. He left his office on a motorcycle. The same night, Junior's uncle received a call from Baranagar State General Hospital that his nephew has met with an accident. On reaching the hospital, the uncle was informed that his nephew has died.
Also read: JP Nadda eats lunch at farmer's house in West Bengal
However, the case took a curious turn when the postmortem revealed that there is a small hole in the backbone of Junior. Doctors said that this could be ante-mortem injury which could be the result of a gunshot. 
Mridha's uncle wrote a letter, in May 2012, to the West Bengal CM Mamta Banerjee demanding a CBI probe. In seven years, the state police did nothing and the case saw four investigating officers being changed. Almost after 8 years, the CBI again summoned Priyanka for questioning and after the investigation, she was arrested.
According to Sweta Devi (Junior's mother), Priyanka, who introduced herself as a model, used to come to their house from time to time after meeting Junior. Shweta Devi said, "She would come and tell my son that he has a good family. They would also go to all our relatives' houses. I did not indulge in this relationship from the beginning. Mridha was studying MCA then. I said Priyanka not to bother him much because he was studying then and it can divert his attention. But Priyanka was a stubborn girl. She would lie and take my son away."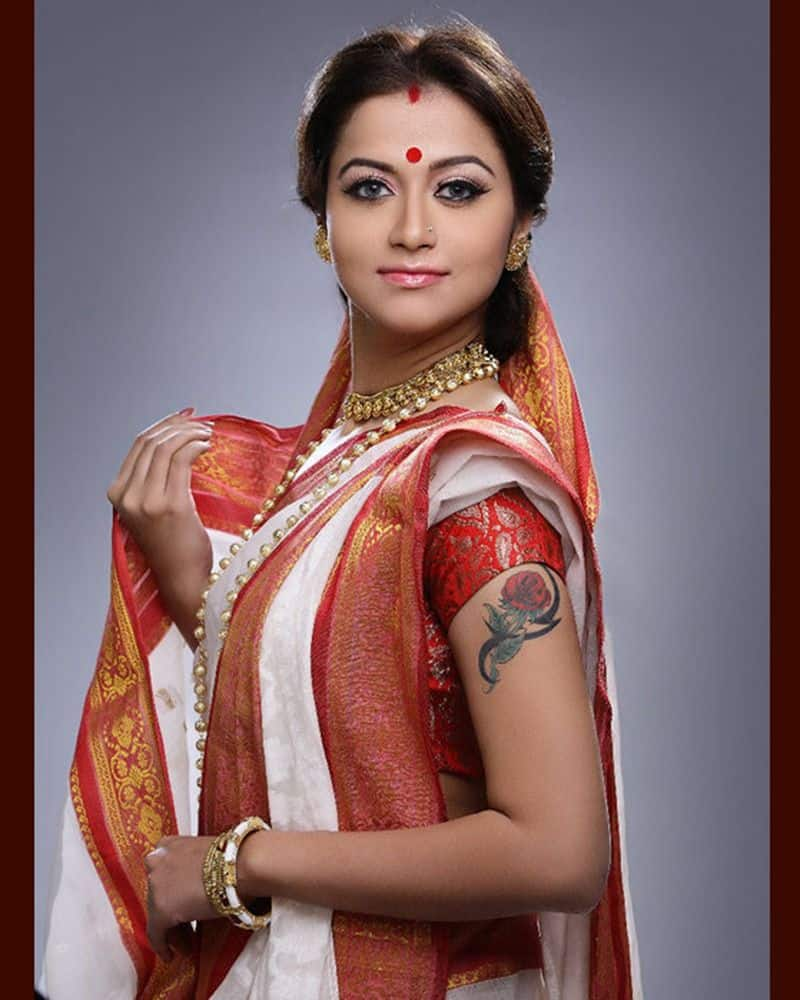 Sweta Devi also claimed that Priyanka forced Mridha to marry her. His mother said that Priyanka took my son on a wedding night and she told me that Mridha will return by night but later she said that Mridha will return the next day.
Also read: If BJP comes in power in Bengal, farmers will be benefited: JP Nadda
Mridha comes into the house the next day with a conch shell. Junior's father Samresh babu said, "Priyanka used to force my son to marry her even when she knew that she was married. My son always used to tell me that Priyanka took her to many temples and forced him to marry her."
"The arrested accused was produced before the Court of ACJM, Barrackpore, North 24-Parganas (West Bengal) and was remanded to seven days police custody," said the CBI in a statement.
Last Updated Jan 11, 2021, 1:27 PM IST