NDTV appeals against ban in Supreme Court
The one-day ban over the channels coverage of Pathankot terror attack drew sharp condemnation
The BJP said the nation comes first and there cannot be any compromise with national security.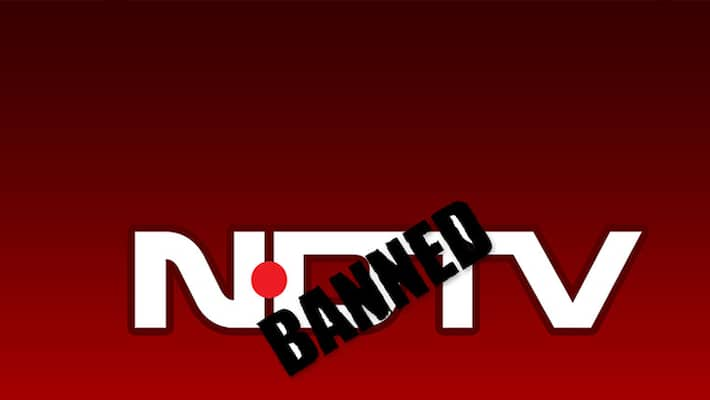 NDTV India today moved the Supreme Court against the government's order banning its telecast for a day on November 9 for its coverage of the Pathankot terror attack.
     
The petition challenges the Constitutional validity of the government order, the channel said in filing to the stock exchanges. 
In the filing, NDTV said the Ministry of Information and Broadcasting had directed stopping of transmission or re-transmission of its Hindi news channel, NDTV India for a day from 00.01 hrs of November 9, 2016 till 00.01 hrs of November 10, 2016.
     
"We now update that NDTV Ltd and others have filed a writ petition before the Hon'ble Supreme Court challenging the said order, inter-alia, challenging the constitutional validity of the said order and the provisions of law pursuant to which the said order has purportedly been passed," the company said.
 
Last Updated Mar 31, 2018, 6:54 PM IST