PM Modi to launch ₹8000 crore free LPG scheme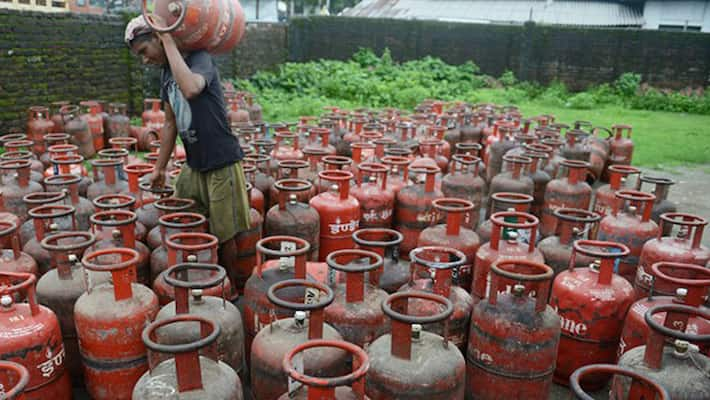 Prime Minister Narendra Modi is going to launch an ambitious scheme to provide five crore free LPG connections to BPL families. The scheme is going to cost approximately ₹8000 crore.
According to the Petroleum minister Dharmendra Pradhan about 1.13 crore consumers have given up their cooking gas subsidies following a call by PM Modi to voluntarily surrender subsidies. The new scheme, to be launched on May 1, will utilise the money saved by this move.
The scheme targeting BPL families is called the Pradhan Mantri Ujjwala Yojana (PMUY), would be launched in Ballia in Uttar Pradesh on May 1, and followed by the PM's home state Gujarat in Dahod on May 15.

The top five states to give up their subsidies are Maharashtra, Uttar Pradesh, Delhi, Karnataka and Tamil Nadu. In Maharashtra, about 16.44 lakh consumers have given up subsidies, in UP as many as 13 lakh households have surrendered, followed by Delhi where 7.26 lakh consumers have switched to non-subsidised connection, according to a report.
"We have released 60 lakh new connections to the poor in the last one year," minister Pradhan said.
According to the minister, the free connections under the scheme will be provided in the name of the women of the BPL households.
The scheme aims to provide 1.5 crore connections in the first year. The scheme provides financial support of ₹1,600 for each LPG connection. Eligible BPL families would be identified in consultation with State Governments and Union Territories.
There are about 16.64 crore LPG consumers at present.
Last Updated Mar 31, 2018, 6:42 PM IST