Mysuru Dasara: Police train horses for Jamboo Savari, put them on special diet
The Mysuru mounted police force have begun their training for the Dasara procession. Thirty-five horses from the mounted police battalion that will be participating in the Jamboo Savari are on a special diet.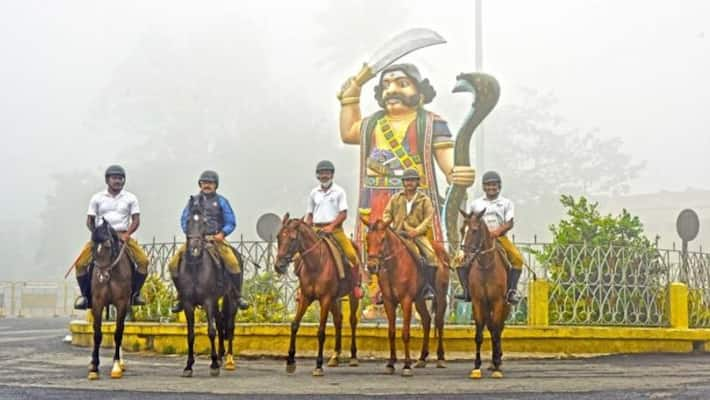 Mysuru: Despite the State Government's decision to celebrate Dasara in a simple manner this year by limiting the Dasara procession only to the Mysuru Palace premises, the personnel of the mounted police force are making sure their performance is top notch.
Thirty-five horses from the mounted police battalion, with its headquarters on Lalitha Mahal Road, will participate in the Jamboo Savari to be held on Vijayadashami Day.
The horses are led to Chamundi Hill, Nandi Statue and surrounding places every morning, where the staff train them.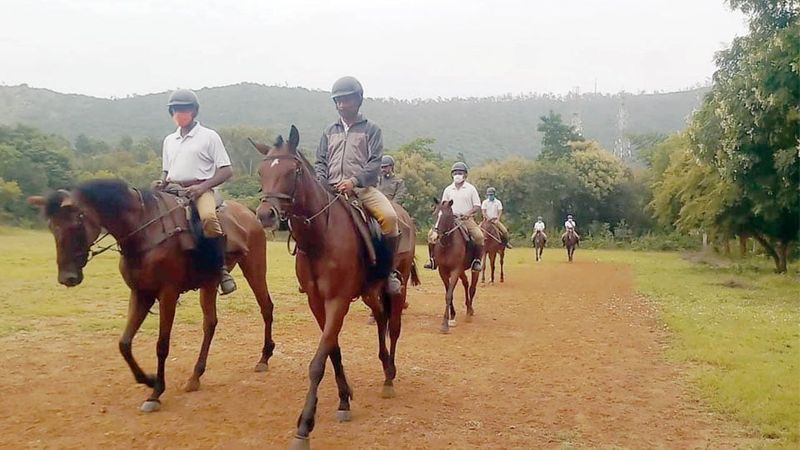 As Dasara is nearing, training would be provided to these 35 horses in the mornings and evenings at the Horse Park and in the Palace premises.
Also read: Kiccha Sudeep shows off cricketing skills on sets of Phantom
These 35 horses have been put on a nutritional diet by providing them with rich protein food, besides conducting exercises for them and having them undergo regular health check-ups.
Following the outbreak of COVID-19, the entire mounted police building premises is being sanitised daily and the staff are compulsorily wearing face masks and maintaining social distance.
Dasara celebrations will begin in the city from October 17 to October 26.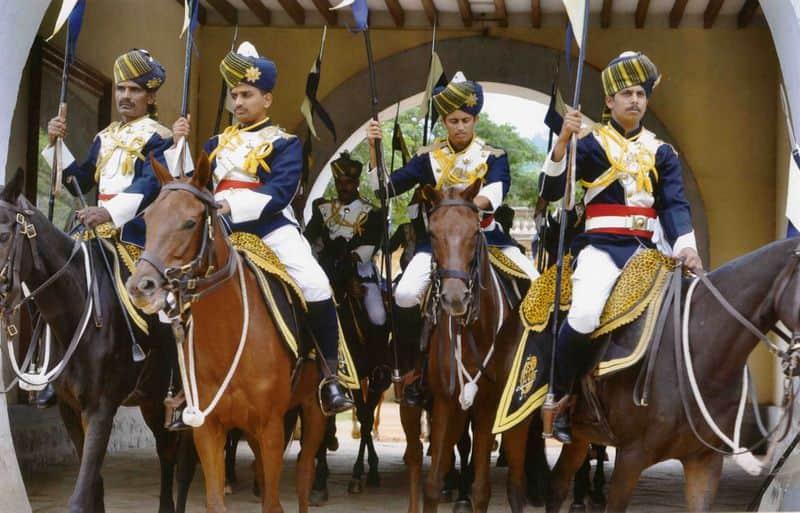 Last Updated Sep 27, 2020, 4:08 PM IST