My prayers are with Sujith Wilson, says PM Modi; rescue operation to save 2-year-old still underway
It has been 65 hours since the incident. Rescue operation of the two-year-old Sujith Wilson is still underway in Trichy, Tamil Nadu.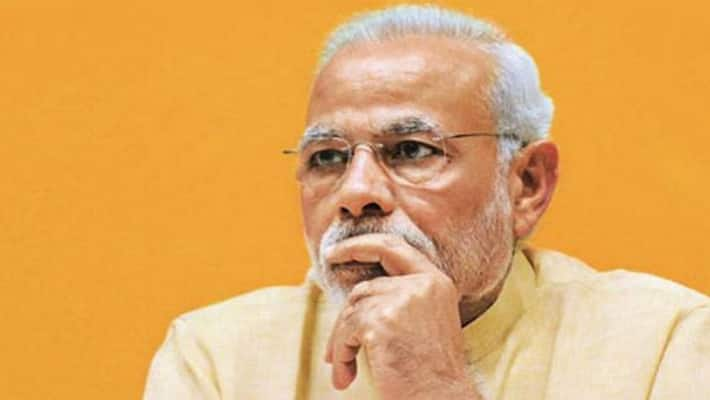 Trichy:  Prime Minister Modi, on Monday (October 28), took to Twitter and said that his prayers are with the two-year-old Sujith Wilson, who is stuck in a borewell in Tamil Nadu's Trichy.
Taking to Twitter, PM Modi said, "My prayers are with the young and brave Sujith Wilson. Spoke to CM @EPSTamilNadu regarding the rescue efforts underway to save Sujith. Every effort is being made to ensure that he is safe."
According to Commissioner of Revenue Administration J Radhakrishnan, a pit has been dug up to 40 feet so far, near the borewell in Nadukattupatti, where an operation is underway to rescue two-year-old Sujith Wilson.
Tamil Nadu health minister C Vijayabaskar stated that due to hard rocks in the area, digging has been difficult.
"There are many hard rocks, due to which the machine is under huge strain. Two rigs were brought earlier at the site, but they could not dig the pit as the rocks were too hard. Oxygen is also being pumped inside the pit. The rescue operation is in its final stage," said Vijayabaskar.
"Earlier, when the pit was a bit small, there was a risk that hard rocks could fall inside it. But now that pit has been dug up to 40 feet, and the rocks will not fall inside," he added.
Sujith fell into the borewell while he was playing near his house at 5:30 pm on Friday. Later, he slipped further down and is now stuck at 100 feet in the borewell.
Last Updated Oct 28, 2019, 4:47 PM IST