Mother kills 4-year-old girl for refusing to eat
The mother of the child has admitted to police that she had beaten up the child because the child had refused to eat.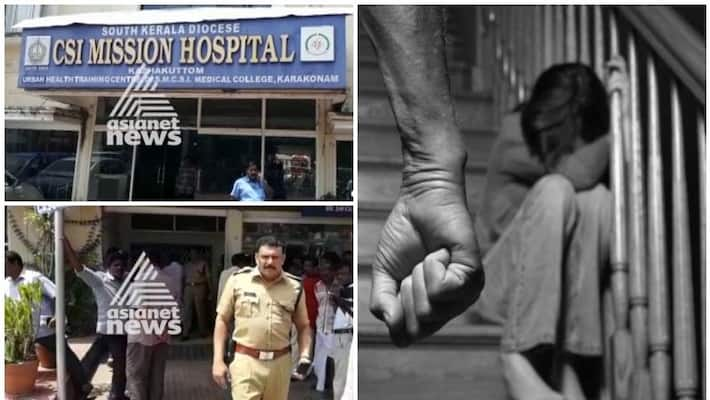 Thiruvananthapuram: A four-year-old child was allegedly killed by her mother in Kerala for not eating. The incident occurred at Parippally in Kollam. 
The girl was admitted in hospital after she got a fever. 
The child was admitted to Parippally Medical College before she was slated to be shifted to Thiruvananthapuram Medical College for further treatment. However, she breathed her last on the way to the hospital.
According to reports, bruises were found on the child's body, and internal bleeding was also detected. 
Kerala Police have taken the child's mother into custody. 
According to police, the mother admitted to beating up the child for refusing to eat food. 
The deceased is identified as Diya, daughter of Deepu and Ramya. 
Crimes against children in Kerala have seen a rise. 
Last month, a seven-year-old boy was allegedly beaten to death by his stepfather. Kerala Police had arrested the stepfather and the mother of the boy.
Recently, a 15-month-old-girl was murdered by her mother in Alappuzha, Kerala. She confessed to police that she killed the baby as she was irritated by her constant cries. 
In Aluva, a three-year-old boy died after he was hit on the head with a wooden stick allegedly by his mother.
Last Updated Nov 27, 2019, 3:01 PM IST