More trouble for Anushree; Arrested Nigerian drug peddler spotted anchor at parties?
More trouble plagues Anushree as an arrested drug peddler Frank has allegedly confessed to supplying drugs to Shan and spotting anchor Anushree at parties where drugs were allegedly consumed.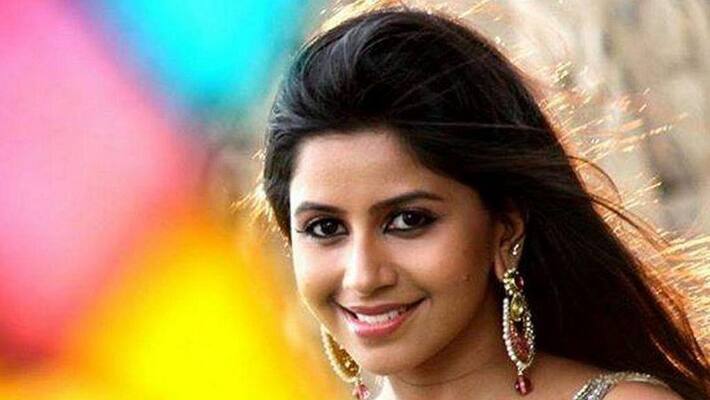 Central Crime Branch officials in Mangaluru, who arrested a Nigerian national Frank have established a connection between the peddler and other accused Shan, Kishore Shetty, Aman and Nausheel.
The drug peddler also allegedly claimed he spotted anchor Anushree at parties where drugs were consumed.
The cops are checking places in Bengaluru where Frank resided for a brief period and believe that he was one of the links between parties held in Mangaluru and Bengaluru.
The alleged statement of Frank comes as warning bells for the celebrity anchor who was once quizzed by Mangaluru CCB after her name cropped up during a probe of Bollywood dancer Kishore Shetty and Aman in a drug case.
The anchor denied attending any such parties and also asked the media for such proof to substantiate any such claim.
It is said many parties wherein Frank and Shan supplied drugs also hosted cricket betting kingpins and many film actors.
Last Updated Oct 1, 2020, 7:43 PM IST