Modi duped of ₹15000 in poll campaigning
Modi was duped by a man whom promised him campaign services
The incident happened in the Adajan constituency in Gujarat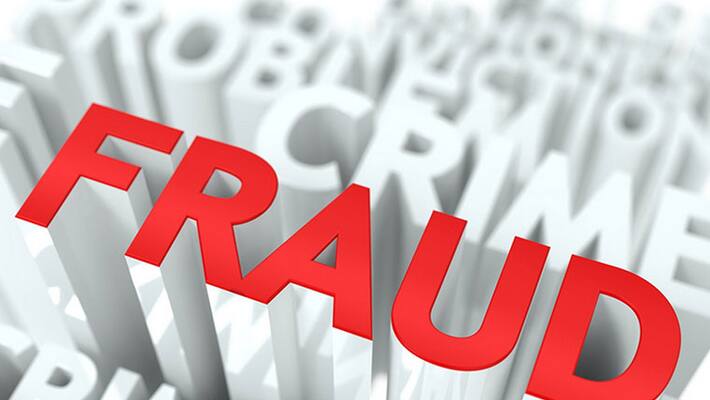 Can you believe it? Modi was duped of ₹ 15000 from an unknown man.
But the Modi who has lost this money is not Prime Minister Narendra Modi; it is Purnesh Modi, a BJP MLA  from Adajan constituency, Gujarat.  
The Adajan police have filed a complaint against the accused, Amit Srivastav and are searching for him.
Prashant Nakrani, the secretary of MLA Purnesh Modi has lodged a complaint against accused Amit Srivastav.
Srivastav had assured Modi that he would run a voice call campaign of 2 lakh calls for just ₹15,000. Agreeing to the offer Modi deposited the money in the bank account of the accused, but on receiving the money, Srivastav vanished and failed to render the service promised.
Despite several reminders to return the money the accused did not return the money. Now the police have registered a complaint and have started investigation.
Police suspect that the accused is operating through phone calls from some unknown city in Gujarat and he will soon be picked up. 
Last Updated Mar 31, 2018, 6:37 PM IST