MLA Zameer Khan who oversaw burial of 3 persons killed in Bengaluru Violence tests positive for COVID-19
Congress MLA BZ Zameer Ahmed Khan tested positive for the deadly coronavirus. The MLA tested positive on August 18 and on the advice of doctors was admitted to a private hospital.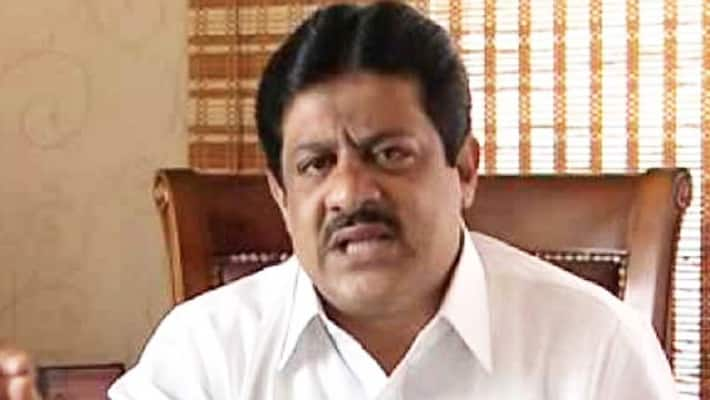 Bengaluru: Congress MLA BZ Zameer Ahmed Khan who was among thousands of public to appeal for peace and later oversaw the burial of those who died in the Bengaluru riot on August 11, tested positive for COVID-19.
It is said the former minister gets himself tested every three days for the same as he is usually surrounded by people and is at risk of being infected.
The minister is said to be asymptomatic and is stable.
A close confidante of corporator Mujahid Pasha said the former minister was admitted in the morning immediately after he tested positive.
An appeal has been made to his followers not to assemble near the hospital for the next 14 days and cause inconvenience to others. An appeal has also been made to others who were in close contact to have themselves tested.
Khan had also announced that he will compensate the families of victims who died of injuries sustained in the violence on August 11.
Last Updated Aug 18, 2020, 8:52 PM IST