Minor thrashed, smeared with chilly powder for stealing undergarments
The boy, who allegedly stole undergarments, is now admitted to Vellarikkundu Taluk Hospital at Kodangal in Kerala. The doctors referred him to an ENT specialist in Kanhangad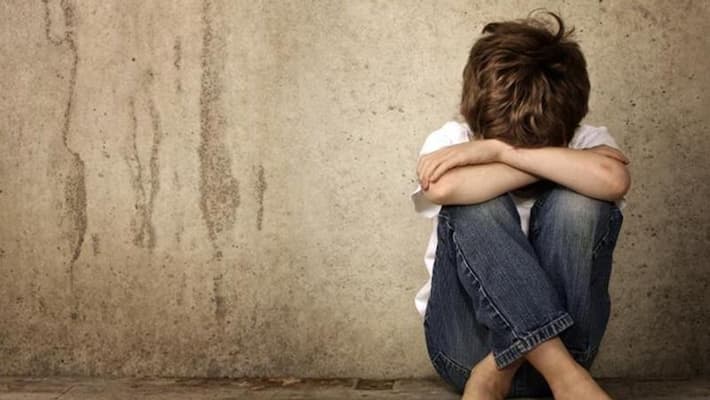 Kasaragod: A Kerala native was thrashed, tied up and smeared with chilly powder for allegedly stealing women's undergarments. The class 11 boy denied all charges and said he was caught by his neighbour when he was about to pick passion fruit.
Meanwhile, based on the boy's complaint, the Ambalathara Police booked neighbour Umeshan. The incident occurred at Bellur village in Kasaragod. 
While questioning Umeshan, he said that he has the video of the boy stealing clothes from his house. At the same time, the minor's mother came forward rejecting all allegations of Umeshan.
Hearing the cry of the minor, his mother ran to the spot to rescue her child. When she reached the spot, she saw her son crying out of pain. She added that Umeshan had tied an undergarment around her son's neck and the boy was smeared in chilly powder.
 When she inquired what happened, Umeshan showed her a video in which Umeshan alleged the boy could be seen stealing undergarments.  But the mother said she could see her son just standing below the passion fruit tree. 
For further clarification, the mother went to Umeshan's wife and enquired about what exactly happened there. Umeshan's wife said that she had no clue what happened here. 
Apparently the minor is admitted to Vellarikkundu Taluk Hospital at Kodangal, Kasaragod. The doctors referred him to an ENT specialist in Kanhangad.
Last Updated Oct 9, 2019, 1:16 PM IST