Mary Kom fails to qualify in Rio Olympics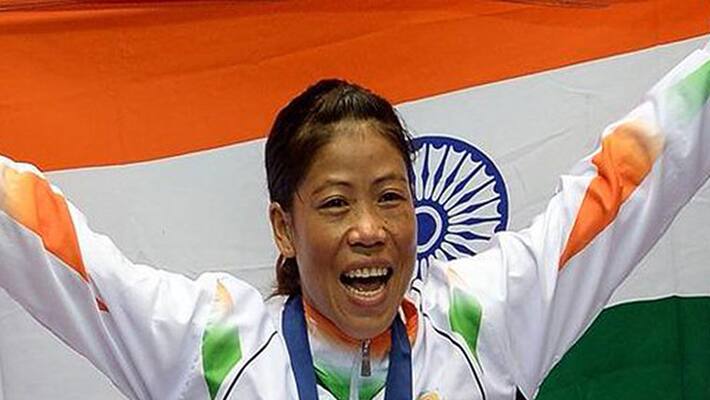 India's most celebrated boxer defeated Juliana Soderstrom 3-0 to win in the first round. And she needed to progress to the semi-final to qualify. Kom was pitted against Germany's Aziz Nimani.
Reportedly, a frustrated Mary Kom landed on Nimani after she realised her defensive tactics. Unfortunately, she lost in the second round of the 51 kg category. Nimani was declared winner on a split vote.Mary Kom's hopes of repeating her Bronze medal has come to an end for now. Better luck next time Mary.
India's Olympic hopefuls in the tournament now are Sarita Devi and Pooja Rani in the 60 kg and 75 kg categories. Both of them have made it to the second round. Only competitors who reach the semi-final in this tournament are guaranteed a ticket to Rio. from the ongoing World Championships in Astana.
Last Updated Mar 31, 2018, 6:45 PM IST