Maharashtra Assembly Approves Social Boycott Bill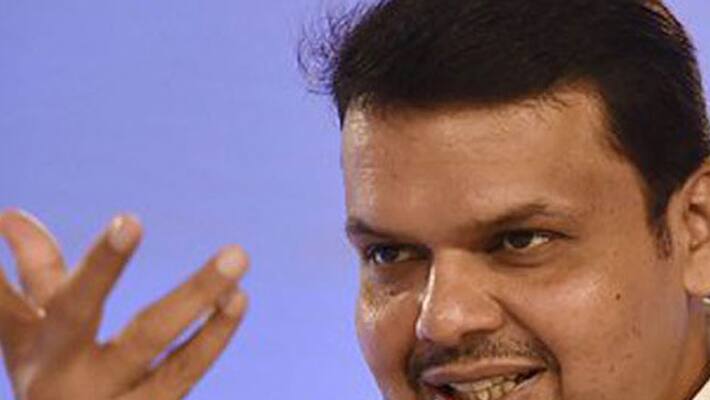 The Maharashtra Assembly on 13 April passed the Prohibition of Social Boycott Bill, according to an Indian Express report.
An initiative of Chief Minister Devender Fadnavis, the bill intends to weed out oppression by caste and relgious bodies and other extra- constitutional bodies, which exercises control on individuals' choices with threat of social boycott.
The bill prohibits social boycott of a person or group of persons, families or villages by groups such as the caste panchayat.
Maharashtra is the first state to enact a law prohibiting social boycott in the country.
A person committing such offence under the new law would have serve imprisonment for seven years or fine of up to Rs. 5 lakhs or both.

The Indian Express reported that while explaining why such a law is needed, Fadnavis said, "It came to our notice there were 42 cases of social boycott in the district of Raigad of Maharashtra, which was alarming."
The bill was approved by the Maharashtra cabinet on 1 March this year.
Not only in Maharashtra, but in other states as well caste panchayats have exercise control over personal choice in matters of marriage with threat of social boycott.
Last Updated Mar 31, 2018, 6:40 PM IST