Kolkata Police arrest 9 people for betting on IPL match
Almost a week into the Indian Premier League, nine people were arrested by a team of Anti Rowdy Squad and Detective department of Kolkata Police for allegedly betting on an Indian Premier League (IPL) cricket match on September 24 night.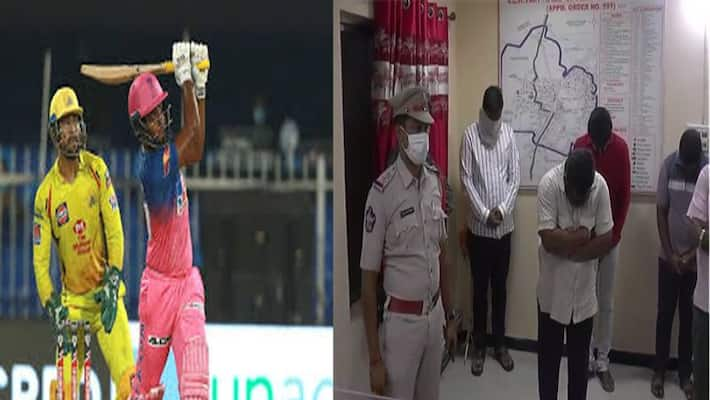 Nine people have been arrested from different parts of Kolkata for allegedly betting on an Indian Premier League (IPL) cricket match. Officials of the Kolkata Police Detective department conducted raids in Hare Street, Park Street, Jadavpur, and Salt Lake areas on September 24 night and arrested nine persons.
Several documents, laptops, mobile phones, tablets, and a vehicle have been seized from the nine persons. Detectives are interrogating the detainees.
Also read: West Bengal: Dissent in BJP's factional unit comes to the fore in viral audio clip
According to sources, police anticipated that cricket betting would take place in several hotels of Kolkata. Experienced detectives of Lalbazar launched the operation on September 24 night after receiving information from secret sources. Three people were arrested from Park Street. Police searched several guest houses in Jadavpur Police Station area in South Kolkata. Nine people were caught altogether after the operation.
According to sources, 17 mobile phones, 14 laptops, 3 TVs, a car and Rs 1.5 lakh were recovered from the 9 arrested persons. It is expected that the nine accused have links with betting rackets in Mumbai and other major cities.
Last Updated Sep 25, 2020, 5:15 PM IST