Kerala refuses to pay rent to hotels accommodating doctors
Officials of Kerala administration may stare at a legal battle after hotel owners were refused payment for accommodating doctors in their facilities for over a month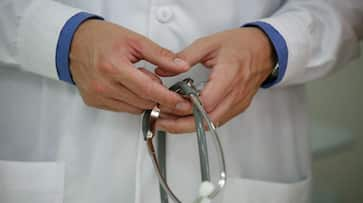 Thiruvananthapuram: Hotels and other facilities accommodating doctors who are working at the forefront of the COVID fight in the state will not receive any rent, authorities confirmed. The same is applicable to the facilities hired by the state for keeping people in quarantine.
Controversy erupted when hotels in Kannur, where the state was putting up its doctors, approached the authorities to pay up the bills for accommodation charges. The state is bound to pay Rs 9 lakh on this account to several vendors in Kannur alone. The doctors were staying in the hotels in and around Kannur for a month and a half.
When the hotels filed the bills for payment, the district administration informed them that the facility was acquired by the state under the Epidemic Diseases Act of 1897. The hotels claim that they have charged only a meagre sum attributed to electricity, water and wages expenses incurred, plus a very minimal profit. The hotels are now asking the state to exempt them of at least the water and electricity expenses.
The state's stance of not paying the owners for using accommodation facilities may lead to a legal battle as the hotel owners have expressed discontent over the issue.  
Last Updated May 10, 2020, 12:02 PM IST