Kerala rains: 1 more body recovered; death toll in Idukki landslide rises to 53
The death toll in the massive landslide that occurred in the Idukki district of Kerala reached 53 as the rescue team recovered one more body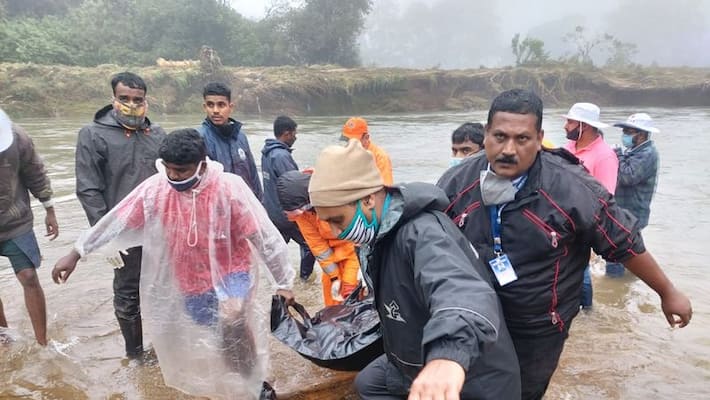 Idukki: The death toll in the massive landslide in Kerala's Idukki rose to 53 on Wednesday (August 12) with one more body being recovered from the debris. The rescue team is still searching for 17 missing people.
According to sources, among the 17 missing most of them are children.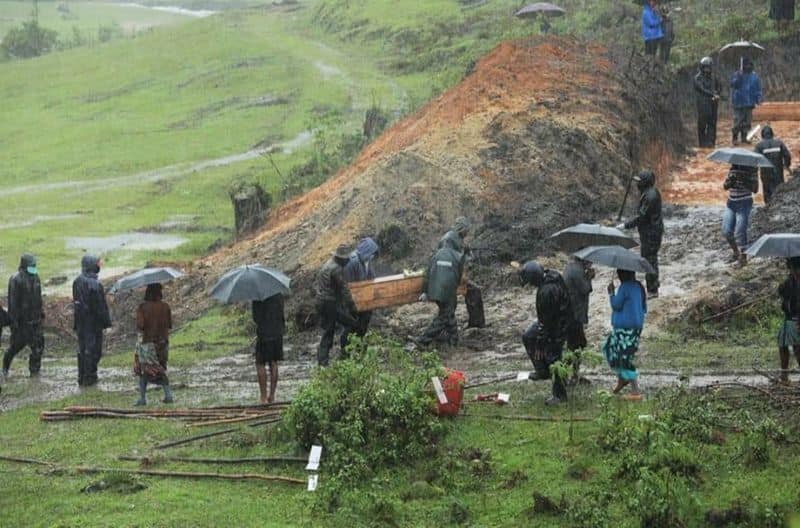 The landslide destroyed a row of 20 houses of tea estate workers in the high range Idukki district.
It was reported that a stream flows into river Muthirapuzha  which is a tributary of river Periyar. The rescue workers said due to heavy rain and stream flow, the debris flow was heavy. This would also result in sweeping off the bodies of the victims into the river.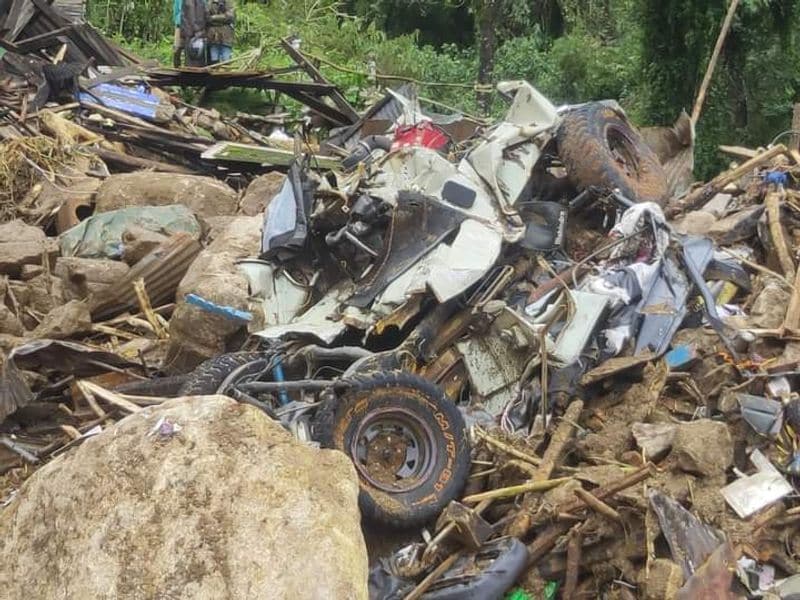 Two NDRF teams consisting of 57 people, Idukki fire and rescue team of 50 members who have special training, 24-member team from Kottayam and 27-member team from Thiruvananthapuram are leading rescue operations in Rajamala.
Last Updated Aug 12, 2020, 1:55 PM IST