Kerala Police found digital proofs of Maoist constitution from CPI members
The investigating team in Kerala got digital proofs of Maoist constitution and pro-Maoist activities from one of the accused arrested under the UAPA (Unlawful Activities Prevention Act)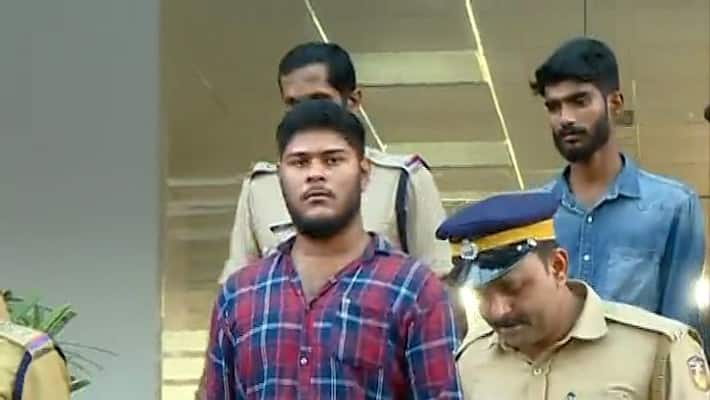 Kozhikode: Kerala Police have collected digital evidence validating Maoist links from two CPI(M) members, who were arrested over alleged Maoist links in the state. The duo has confessed to being Maoists on November 1. 
During patrolling, Kerala Police arrested Thaha Fasal and Allan Shuhaib under UAPA (Unlawful Activities Prevention Act). The investigating team got digital proofs of Maoist constitution and pro-Maoist activities from Fasal's laptop. With digital evidence of the Maoist affiliation obtained, the investigating team will submit these shreds of evidence along with the custody application. 
Also read: UAPA: Kerala Police to move court for custody of CPI(M) members who confessed to being Maoists
The police team was waiting for this evidence to file the custody plea. The custody plea will also mention the third person who was with Alan Suhaib and Thaha Fazal. 
The investigating team will inform the court that the two need to be questioned more as they have not given any information about him. The Kozhikode district principal sessions court had last Wednesday rejected the bail pleas of the two arrested under UAPA.
Last Updated Nov 11, 2019, 11:00 AM IST