Kerala nurse dies of suspected coronavirus in Italy
A Malayali male nurse died in Milan with suspected symptoms of COVID-19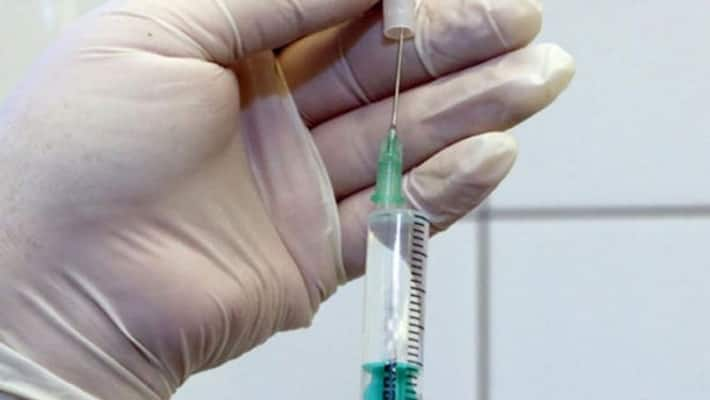 Kottayam: A Kerala male nurse died in Milan with suspected symptoms of coronavirus. The deceased nurse has been identified as 57-year-old Mathew MK. According to reports, the nurse hails from Kerala's Kottayam district. 
The cause of death is yet to be ascertained.
For the past 20 years, Mathew was working as a nurse in Milan. Mathew died on Wednesday afternoon. 
"Joji had contacted his sister here on Tuesday night and said he was suffering from fever. However, by 3pm on Wednesday, we received a call informing us of his demise," said MK Joseph, Mathew's brother to media.
Mathew's younger son was in Milan for a few days in connection with his studies, and he informed his relatives about the death. 
Mathew had come to his house in Kottayam in August, 2019, following the death of his mother. His wife Jessamma had died two years ago. He is survived by his children Appu and Amal.
Italy reported an additional 475 deaths from the virus on Wednesday, and France imposed a draconian lockdown unseen during peacetime.
According to reports, the number of coronavirus cases in Italy has risen at a rate of 3,000 and more and the death toll has topped at 2,500.
Last Updated Mar 19, 2020, 2:29 PM IST