Kerala high court tells police not to chase or obstruct two-wheeler riders
The Kerala high court suggested that it is high time the police used equipments like digital camera, traffic surveillance camera, mobile phone camera or even hand-held video cameras to detect traffic offences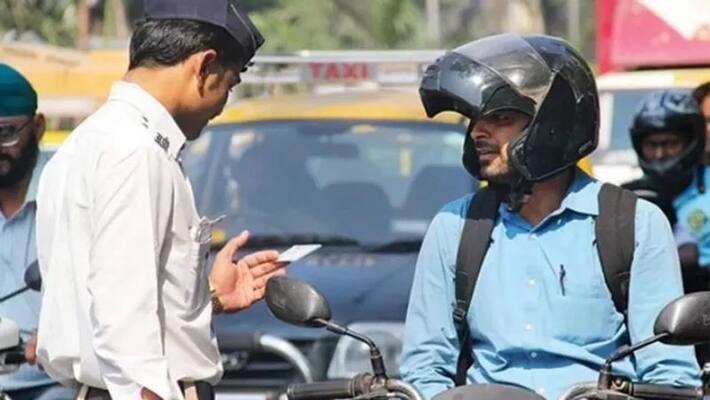 Thiruvananthapuram: Kerala high court has warned the police not to chase and catch motorists who violate helmet rule. The court has also observed that the police officers are not expected to physically stop vehicles by jumping onto the middle of the road.
The court made the observation while granting bail to an 18-year-old petitioner from Malappuram. The court suggested that it is high time the police force used equipments like digital camera, traffic surveillance camera, mobile phone camera or even hand-held video cameras to detect traffic offences.
Meanwhile,  the Kerala high court on November 19 made helmets mandatory for two-wheeler riders and pillion riders. Helmet is also mandatory for everyone over the age of four. The pillion riders of two-wheelers will not be allowed to enjoy a ride and risk their lives without helmets from December.
The Kerala government said it was preparing a new circular in accordance with the central law and would issue a notification regarding the same soon. The high court said the notification should be made public through media and movie theatres.
 
Last Updated Nov 21, 2019, 9:58 AM IST