Kerala gold smuggling case: Faisal Fareed's passport impounded; UAE mum on request to question attaché
The passport of Faisal Fareed, accused in the gold smuggling case, has been impounded by the ministry of external affairs. The UAE has also issued a travel ban against him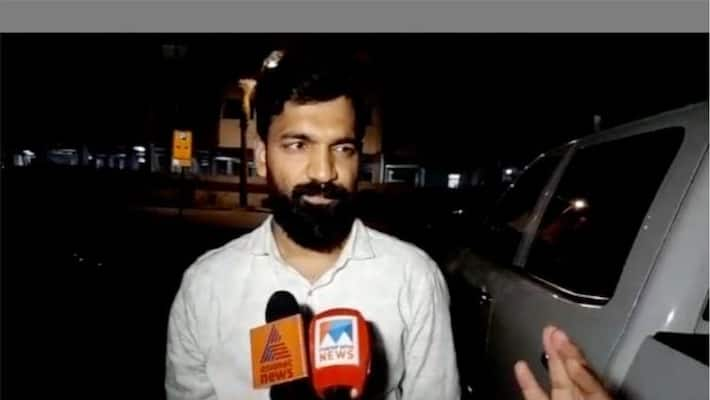 Thiruvananthapuram: The Ministry of External Affairs impounded the passport of gold smuggling case accused Faisal Fareed, following directions provided by the Customs department.
After India impounded Faisal's passport, the UAE issued a travel ban against him. This will prevent Faisal from escaping out of the gulf country.
This will also help bring Faisal Fareed back to India as soon as possible.
Reports add that the diplomatic baggage found in Thiruvananthapuram airport, in connection with the gold smuggling case, was sent by Faisal Fareed.
However, the accused Faisal has denied having any role to play in the case.
Foreign ministry sources said that the UAE had not responded to a letter requesting the questioning of attaché Rashid Khamis Al Ashmiya, who had left the country as the investigation into the case progressed.
As per reports, the attaché left India two days ago from Delhi.
The bag containing the gold, which Swapna Suresh and Sarith allegedly tried to smuggle, was in the name of the attaché at the UAE Consulate. It is also reported that the attaché had attempted to ensure that diplomatic baggage was not opened by officials.
Last Updated Jul 16, 2020, 7:30 PM IST