Kerala gold smuggling case: Bineesh Kodiyeri questioned for 11 hours
Bineesh Kodiyeri was questioned about his businesses and purported calls to accused Mohammed Anoop in the Bengaluru drug trafficking case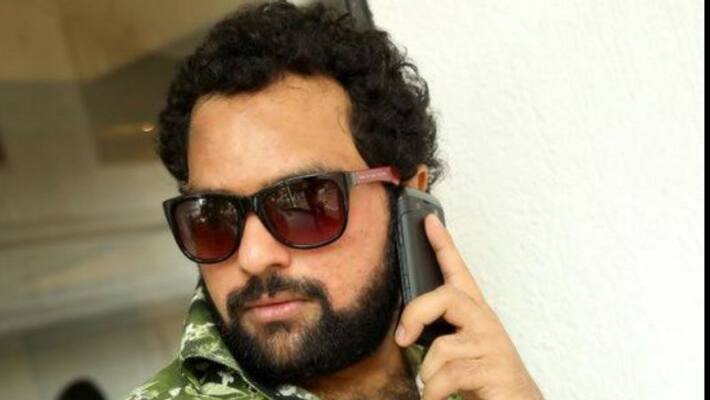 Kochi: Kerala state secretary Kodiyeri Balakrishnan's son Bineesh Kodiyeri was questioned for almost 11 hours by the Enforcement Directorate in connection to the Thiruvananthapuram gold smuggling case.
Also read:  Coronavirus: Tamil Nadu announces 5-day break for students from online classes as stress relief
According to reports, Bineesh was questioned by the ED about his businesses and purported calls to an accused in the Bengaluru drug trafficking case. The ED suspects that Mohammed Anoop, accused in the Bengaluru drugs case, has links to the gold smuggling case in Kerala.
Earlier, Bineesh Kodiyeri had admitted that he knew Mohammed Anoop, who was arrested in connection with a drug case in Bengaluru. However, he added that he did not know about Anoop's alleged drug trafficking connections.
Also read:  Coronavirus: Haryana education minister Kanwar Pal tests positive for COVID-19
Bineesh made the statement while responding to the allegations raised by Youth League state general secretary PK Firoz that Bineesh had close connections with a drug smuggling gang including Anoop who was arrested by NCB.
The Kerala gold smuggling scam came to light after the Customs department seized 30 kg gold from an air cargo consignment from the UAE to the country's consulate in Thiruvananthapuram on July 5.
Last Updated Sep 10, 2020, 12:55 PM IST